Posted in
Playlist
,
Podcast
on Mai 26th, 2014 by Martin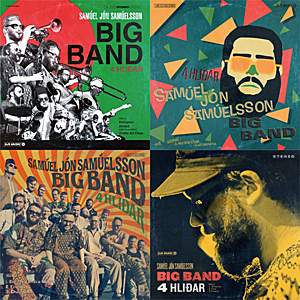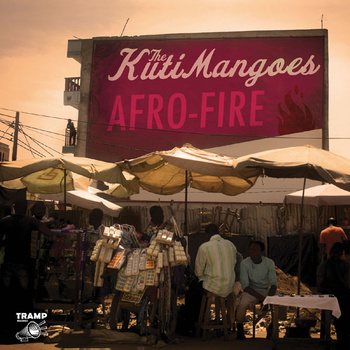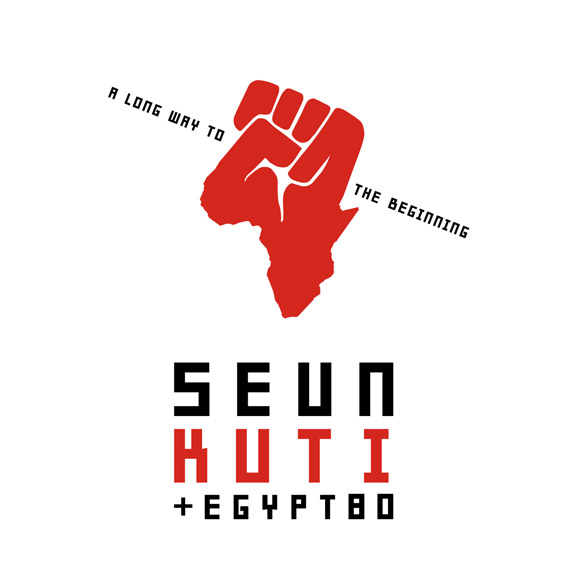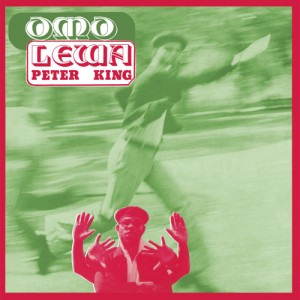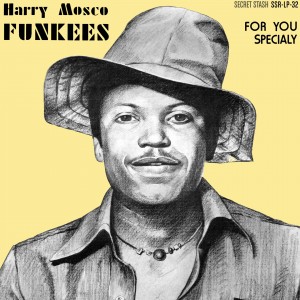 Zwei Stunden mit Musik aus Afrika und von europäische Bands, die sich dem Afro-Beat verschrieben haben. Allen voran die grandiose Samuel Jon Samuelsson Big Band aus Island mit ihrem aktuellen Album "4 Hlidar", das nun auch in Deutschland veröffentlicht wurde. Satter Big Band Bläser-Sound gepaart mit einer kräftigen Portion Funk und Afrobeat ergeben einen explosiven Groove, der absolut begeisternd und mitreisend ist. Die Platte der Woche bei Soul Unlimited!
Auch in Dänemark gibt es Bands für die Afro-Beat eine wichtige Inspirationsquelle ist. Die KutiMangoes haben auf Tramp Records mit "Afro-Fire" ein beeindruckendes Debüt-Album vorgelegt. Fela Kuti's jünster Sohn Seun Kuti hat inzwischen die Leitung von Egypt 80, der Band seines Vaetrs übernommen und mit "A Long Way To The Beginning" sein bislang bestes Album veröffentlicht. Natürlich dürfen in der Sendung auch ein paar Afrobeat-Klassiker nicht fehlen, sowie der Hinweis auf einige intressante Wiederveröffentlicheungen des Genres, die es aktuell vom Label Secret Stash gibt: Peter King's Album "Omo Lewa" und Harry Mosco's Album "For You Especialy". Viel Spaß beim Anhören!
SOUL UNLIMITED Radioshow 267 by Soulunlimited on Mixcloud
Playlist | SOUL UNLIMITED Radioshow 267 | 27.04.2014 (Wdh. 02.05.2014 / 04.05.2014 / 09.05.2014)
Interpret / Titel / Label (Format)
Asmara Allstars / Adunia / Out Here Rec (LP-track: Eritrea's Got Soul)
The Souljazz Orchestra / One Life To Live / Strut (LP-track: Inner Fire)
The Liberators / Epicoso / Record Kicks (LP-track: Power Struggle)
Ikebe Shakedown / Cover Your Tracks / Ubiquity (CD-track: Stone By Stone)
The KutiMangoes / Fire / Tramp (CD-Track: Afro-Fire)
The KutiMangoes / Song For Fela / Tramp (CD-Track: Afro-Fire)
The KutiMangoes / Moanin' / Tramp (CD-Track: Afro-Fire)
Samuel Jon Samuelson Big Band / Ordea Ad Chao / Contemplate (CD-track: 4 Hlidar)
Samuel Jon Samuelson Big Band / Fola / Contemplate (CD-track: 4 Hlidar)
Samuel Jon Samuelson Big Band / Ethiopian / Contemplate (CD-track: 4 Hlidar)
Seun Kuti & Egypt 80 / African Airways / Knitting Factory (LP-track: A Long Way To The Beginning)
Seun Kuti & Egypt 80 / Kalakuta Boy / Knitting Factory (LP-track: A Long Way To The Beginning)
Seun Kuti & Egypt 80 / Higher Consiousness / Knitting Factory (LP-track: A Long Way To The Beginning)
Fela Anikulapo Kuti & Egypt 80 / Government Chicken Boy / Celluloid (LP-track: Army Arrangement)
Femi Kuti / Traitors Of Africa / Barclay (LP-track: Fight To Win)
Tony Allen & Africa 70 / Progress / Kindred Spirits (LP-track: Progress)
Peter King / Yere Africa / Secret Stash (LP-track: Omo Lewa)
Peter King / Afro-Funk / Secret Stash (LP-track: Omo Lewa)
Harry Mosco / Wasting My Time (Loving You) / Secret Stash (LP-track: For You Specialy)
Hot Chip vs. William Onyeabor / Atomic Bomb / Luaka Bop (CD-track: What?!)
Tags:
Afro Funk
,
Afrobeat
,
Harry Mosco
,
Peter King
,
Samuel Jon Samuelsson Big Band
,
Seun Kuti & Egypt 80
,
The KutiMangoes