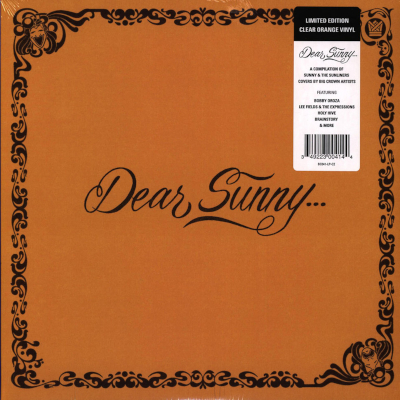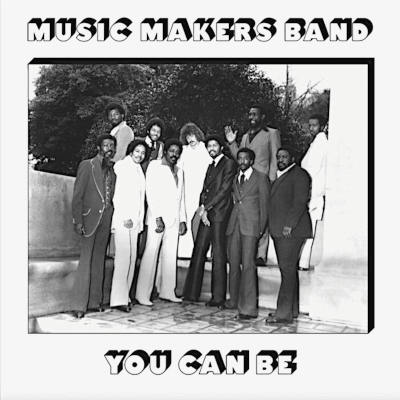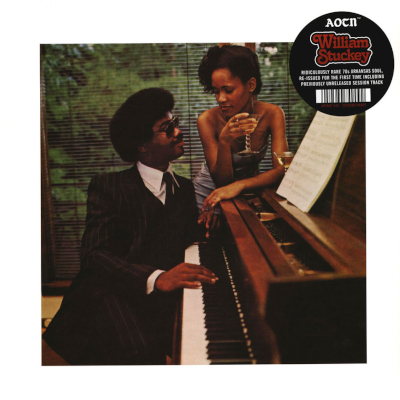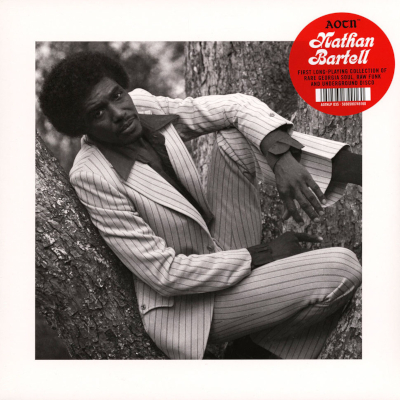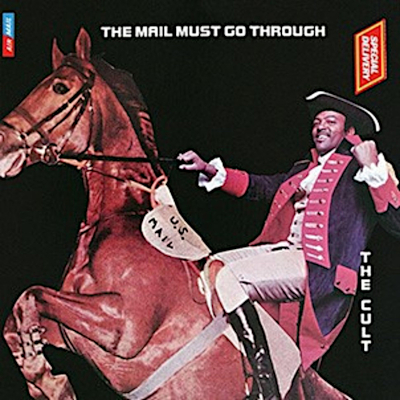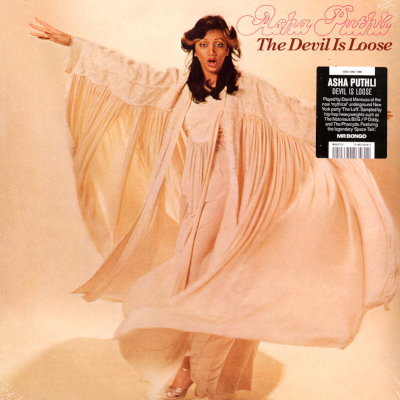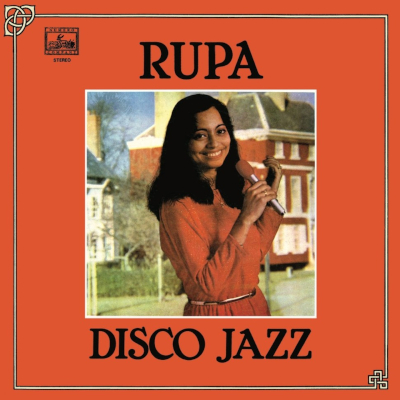 Sunday Soul Delights:
Big Crown Records haben eine wunderbare Tribute Compilation für Sunny Ozuna herausgebracht, die zu seinem 77. Geburtstag am 8. September 2020 digital veröffentlicht wurde. Nun ist die Compilation "Dear Sunny …" auch als Vinyl-LP veröffentlicht worden und aus diesem Grund steht sie in dieser Soul Unlimited Ausgabe erneut im Focus. Auf "Dear Sunny" finden wir exzellente Versionen von Sunny & The Sunliners – Songs, die von Künstlern des Big Crown Labels interpretiert wurden. Alles in Allem eine ziemlich gut gelungene Tribute Compilation, die Laune macht und bei mir in Heavy Rotation läuft!
Außerdem gibt es einen Mix mit aktuellen Soul 45's die u.a. auf den Labels Penrose und Timmion erschienen sind. Mit dabei, die von mir mit Spannung erwartete neue Single von Jeb Loy Nichols, zusammen mit der Timmion Records Hausband Cold Diamond & Mink. Diese Band wird zudem noch mit einem kleinen Special gewürdigt. Höchst interessante Reissues, bzw. auch erstmalige Veröffentlichungen von verschollen geglaubten Aufnahmen gibt es auf Album-Länge von der Music Makers Band, William Stuckey, Nathan Bartell, The Cult, Asha Puthli und Rupa. Viel Spaß beim Anhören!
Soul Unlimited Radioshow 482 on Mixcloud
Playlist | SOUL UNLIMITED Radioshow 482 | 23.05.2021 (Wdh. 28.05.2021)
Interpret / Titel / Label (Format)
Los Yesterdays / Nobody's Clown / Penrose (7")
Trish Toledo / Coco Lalala / Now Again (7")
Vicky Tafoya and The Big Beat / Forever / Penrose (7")
Jason Joshua and the Penrose Scholars / Language Of Love / Penrose (7")
Bobby Oroza / I Got Love / Big Crown (7")
Fred / Sweet Thing / Timmion (7")
Pratt & Moody / Wheels Turning / Stylart (7")
Jeb Loy Nichols / Can't Cheat The Dance / Timmion (7")
Mike James Kirkland / Closer / Timmion (7")
Bobby Oroza / Should I Take You Home / Big Crown (LP-track: V/A – Dear Sunny…)
Bacao Rhythm & Steel Band / Get Down / Big Crown (LP-track: V/A – Dear Sunny…)
The Cult / The Mail Must Go Through / Mad About Records (LP-track: The Mail Must Go Through)
The Cult / Back Pay / Mad About Records (LP-track: The Mail Must Go Through)
Bloodstone / Girl (You Look So Fine) / Decca (7")
Nathan Bartell / Top Going Down, Bottom Going Up / Athens Of The North (LP-track: Nathan Bartell)
Nathan Bartell / Mystery Lady / Athens Of The North (LP-track: Nathan Bartell)
Brief Encounter / Get A Good Feeling / Athens Of The North (7")
Music Makers Band / You Can Be / Now Again (LP-track: You Can Be)
Music Makers Band / That's The Way / Now Again (LP-track: You Can Be)
Timeless Legend / I Was Born To Love You / Expansion (7")
Bongi & Nelson / Do You Remember Malcom / Miles Away (7")
Dee Edwards / Put The World On Hold / Expansion (7")
William Stuckey / Just Around The Corner / Athens Of The North (LP-track: Love Of Mine)
William Stuckey / The First Time / Athens Of The North (LP-track: Love Of Mine)
Asha Puthli / Space Talk / Mr. Bongo (LP-track: The Devil Is Loose)
Asha Puthli / Flying Fish / Mr. Bongo (LP-track: The Devil Is Loose)
Rupa / Aaj Shanibar / Numero (LP-track: Disco Jazz)