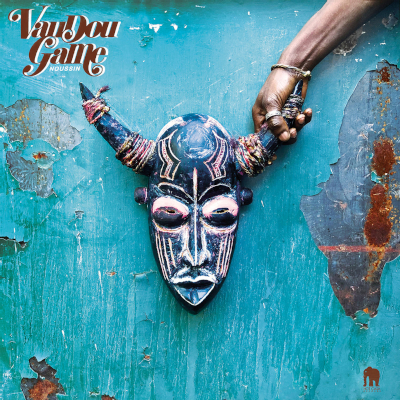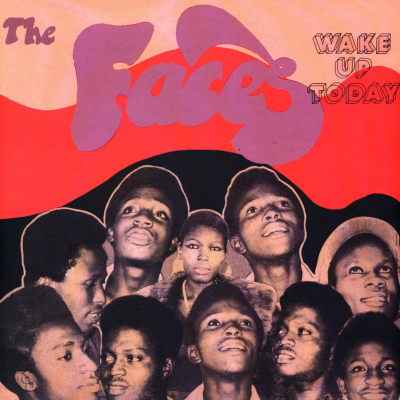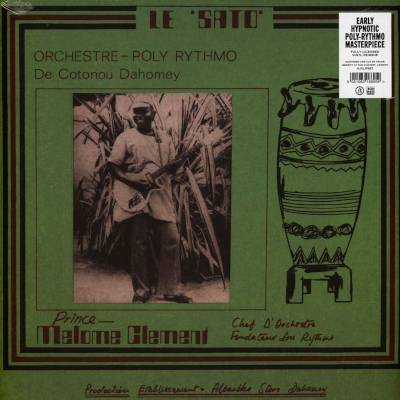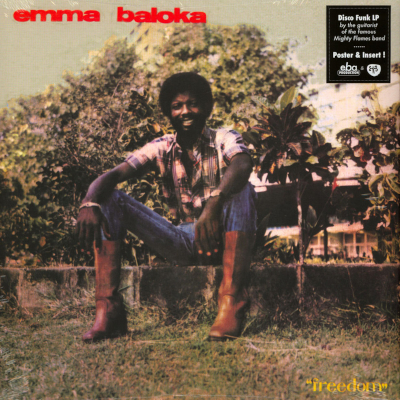 Afrotropical Grooves around the world.
Die erste Stunde wird von etwas elektronischeren Afrotropical Sounds bestimmt. Es sind eine Reihe spannender Remixe dabei, unter anderem von Stücken der Bande Gamboa und David Walters. Die zweite Stunde beginnt mit der Platte der Woche und dies ist "Noussin" von Vaudou Game. Die in Lyon ansässige Band um den togolesischen Gitarristen und Sänger Peter Solo ist mit ihrem vierten Album am Start. Es ist eine energiegeladene Mischung aus vintage Afrobeat und aktuellen Sounds, was absolut gelungen und großartig geworden ist. Außerdem gibt es einige interessante Reissues vom Orchestre Poly-Rythmo De Cotonou, Emma Baloka und The Faces aus Nigeria.
Viel Spaß beim Anhören!
SOUL UNLIMITED Radioshow 488 on Hearthis.at
Listen to SOUL UNLIMITED Radioshow 488 bySoul Unlimited on hearthis.at
Soul Unlimited Radioshow 488 on Mixcloud
Playlist | SOUL UNLIMITED Radioshow 488 | 25.07.2021 (Wdh. 30.07.2021 / 01.08.2021 / 06.08.2021)
Interpret / Titel / Label (Format)
Nubiyan Twist / If I Know / Strut (LP-track: Freedom Fables)
Bande-Gamboa / Citi Ku Liti (Poirier Remix) / Heavenly Sweetness (digital)
Guts / Kenke Corner (Poirier Remix) / Heavenly Sweetness (12"-track: Kenke Corner EP)
David Walters / Papa Kossa (Batida Remix) / Heavenly Sweetness (digital-EP-track: Nocturne Remixes #1)
Ebo Taylor / Yes Indeed (Trusme Re-Edit) / Comet (12")
Bande-Gamboa / Pe Di Bissilon (Detroit Swindle Remix) / Heavenly Sweetness (digital)
Bosq & Pat Kalla / Mouna Power / Bacalao (12")
Franck Biyong / Anywhere Trouble (Club Mix) / Hot Casa (12")
Vaudou Game / Zorromi / Hot Casa (LP-track: Noussin)
Vaudou Game / Bella / Hot Casa (LP-track: Noussin)
Vaudou Game / Lady Bobo / Hot Casa (LP-track: Noussin)
Akaba Man & The African Pride / Popular Side / Analog Africa (LP-track: V/A – Edo Funk Explosion Vol.1)
Nkotti François And The Black Styl / Muwaso Mwa Longue / Ketu (12")
Emma Baloka / Come To My Sweetie / Ketu (LP-track: Freedom)
Emma Baloka / Freedom / Ketu (LP-track: Freedom)
The Faces / Together We Live / Ketu (LP-track: Wake Up Today)
The Faces / Wake Up Today / Ketu (LP-track: Wake Up Today)
T.P. Orchestre Poly-Rythmo De Cotonou Dahomey / Min E Wa .. We Non Dou / Albarika Stores (LP-track: Le Sato)
Pat Thomas / Gyae Su / Mukatsuku (7")
Hallelujah Chicken Run Band / Tinokumbira Kuziva / Analog Africa (LP-track: Take One)
Florence Adooni / Mam Pe'ela Su'ure / Philophon (7")