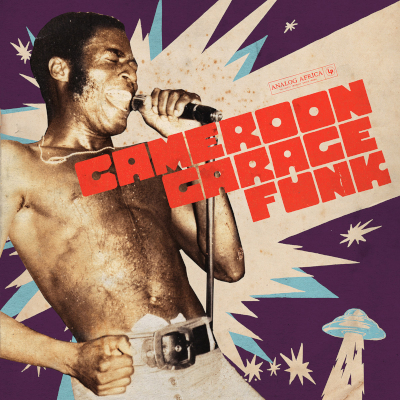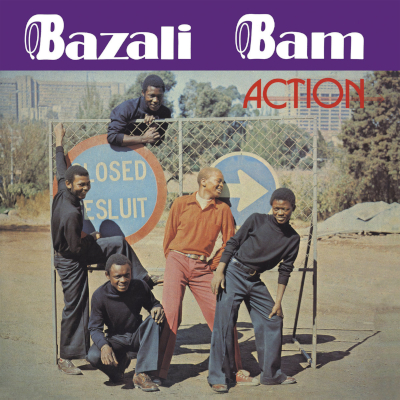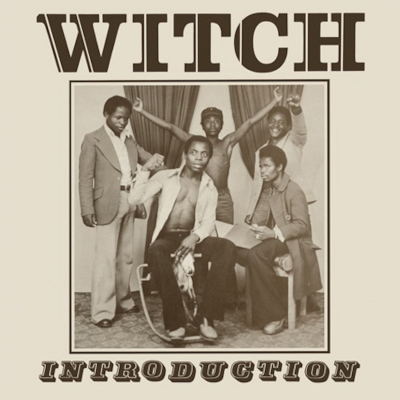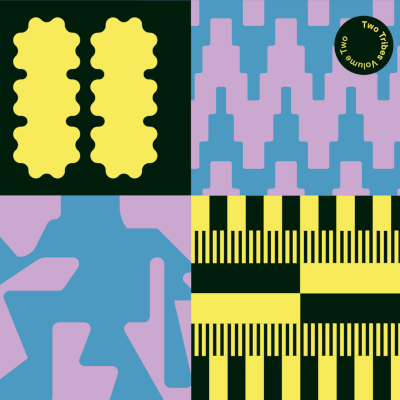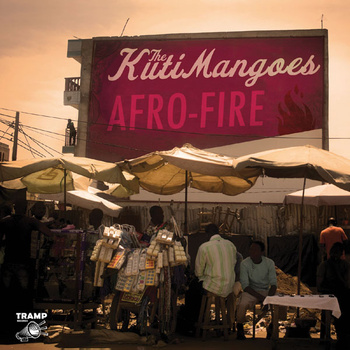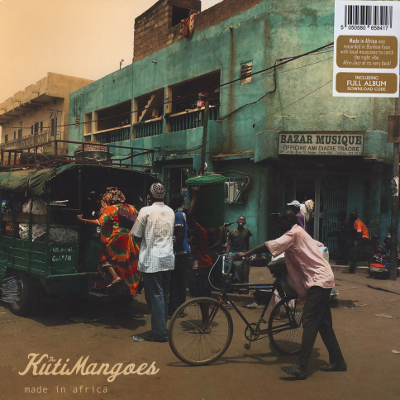 African Rhythms from the past,future and beyond:
Die Alben der Woche sind die exzellenten Compilations "Cameroon Garage Funk" und "Two Tribes Vol.2". Es sind wiederveöffentlichte Alben von Bazali Bam und Witch dabei und schön knarziger Afro-Funk auf 45er Singles. Außerdem gibt es ein Feature zur danischen Band KutiMangoes, die am 24.09.21 im FranzK (Reutlingen) spielen …
Viel Spaß beim anhören!
SOUL UNLIMITED Radioshow 492 on Hearthis.at
Listen to SOUL UNLIMITED Radioshow 492 bySoul Unlimited on hearthis.at
Soul Unlimited Radioshow 492 on Mixcloud
Playlist | SOUL UNLIMITED Radioshow 492 | 19.09.2021 (Wdh. 24.09.2021 / 26.09.2021 / 01.10.2021)
Interpret / Titel / Label (Format)
The Cranes / What's Love / Afro 7 (7")
Witch / That's What I Want / Now Again (LP-track: Introduction)
Cutless Dance Band / Obiara Wondo / Voodoo Funk (7")
Los Issifu And His Moslems / Kana Soro / Voodoo Funk (7")
Witch / Introduction / Now Again (LP-track: Introduction)
Abdalla Hamisi & The Mombasa Vikings / Kiba Kiba / Afro 7 (7")
Bazali Bam / Bazali Bam / Wah Wah (LP-track: Action)
Apostels / Banko Woman / Cultures Of Soul (7")
Niki Dave & The Afro-Kids / Shoreza Inyange / Afro 7 (7")
Bazali Bam / Back To Spruit / Wah Wah (LP-track: Action)
The Black Devil's Makali / You And Me / Afro 7 (7")
Jo Tongo / Piani / Mukatsuku (7")
Solo Hit / Imoikeme / Analog Africa (7")
Osayomore Joseph And The Ulele Power Sound / Who No Man / Analog Africa (LP-track: V/A – Edo Funk Explosion Vol.1)
Tsanga Dieudonne / Les Souffrances / Analog Africa (LP-track: V/A – Cameroon Garage Funk 1964 – 1979)
Ndenga Andre Destin Et Les Golden Sounds / Yondja / Analog Africa (LP-track: V/A – Cameroon Garage Funk 1964 – 1979)
Pierre Didy Tchakounte Et Les Tulipes Noires / Monde Moderne / Analog Africa (LP-track: V/A – Cameroon Garage Funk 1964 – 1979)
Joseph Kamga / Sie Tcheu / Analog Africa (LP-track: V/A – Cameroon Garage Funk 1964 – 1979)
Kuti Mangoes / Fire / Tramp (LP-track: Afro-Fire)
Kuti Mangoes / This Ship Will Sink / Tramp (LP-track: Made In Africa)
Kuti Mangoes / Money Is The Curse / Agogo (CD-track: V/A – Two Tribes Vol.2)
Onipa / Yenimno / Agogo (CD-track: V/A – Two Tribes Vol.2)
Alma Negra / Oh Mar / Agogo (CD-track: V/A – Two Tribes Vol.2)
Dowdelin / Sime Love / Underdog (digital)
K.O.G. & The Zongo Brigade / Imela / Heavenly Sweetness (LP-track: Wahala Wahala)