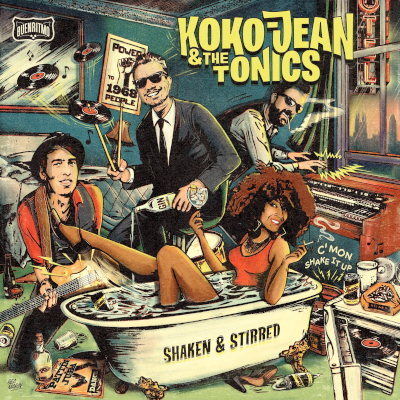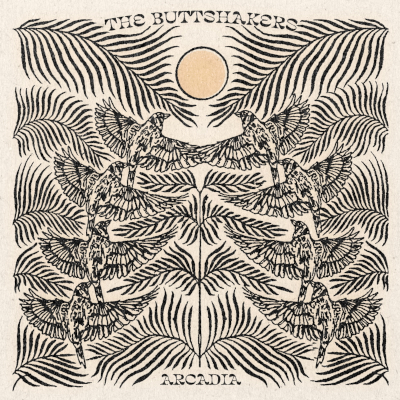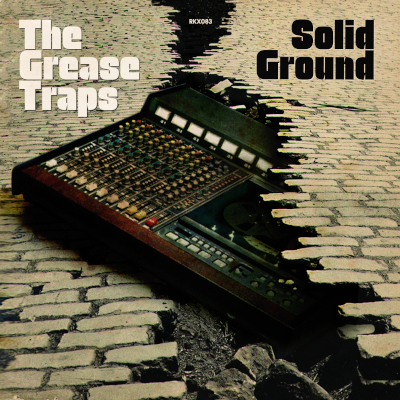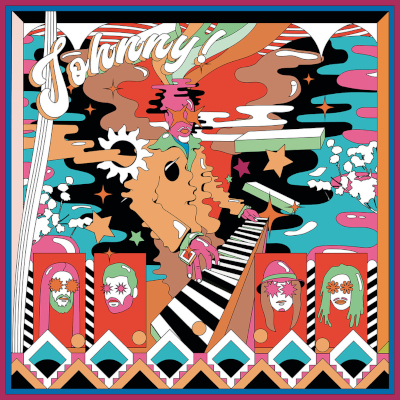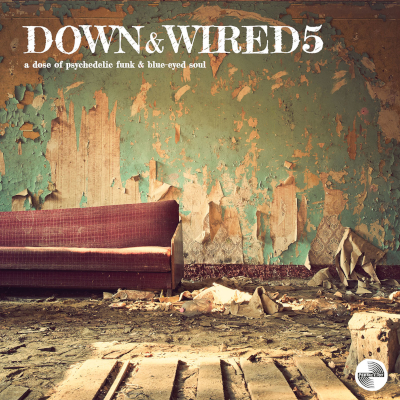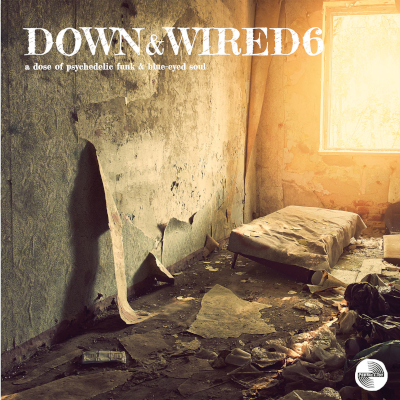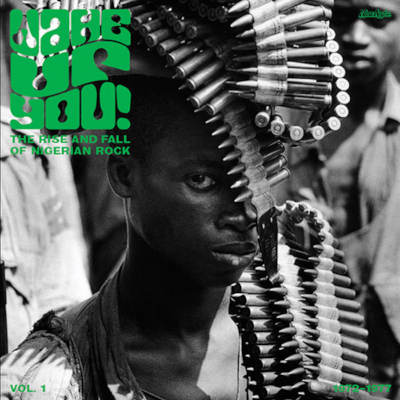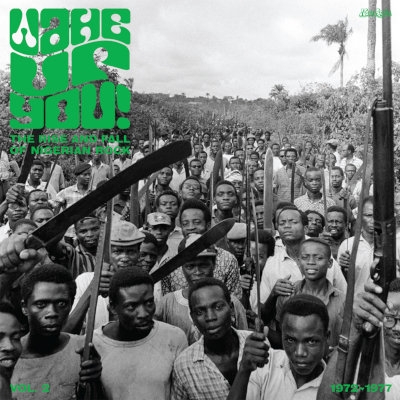 Soul, Funk & Afro-Rock:
Die Platte der Woche ist das Debüt-Album von Koko-Jean & The Tonics. Die ehemalige Sängerin der Excitements ist mit ihrer neuen Band The Tonics am Start und das Debütalbum ist eine Hammond-Organ Boogaloo Bombe mit einer kräftigen Prise Rhythm'n'Blues, der in die Beine geht. Ein vielversprechendes Debüt das Laune macht!
Weitere spannende neue Alben von The Grease Traps, The Buttshakers und Carl Hector presents Johnny! gibt es ebenfalls. Außerdem gibt es die neuen Folgen 5 & 6 der superben Compilation-Reihe Down & Wired und die beiden Folgen der Compilation Wake Up You! mit Afro-Rock aus Nigeria …. Viel Spaß beim Anhören!
Soul Unlimited Radioshow 496 on Mixcloud
Soul Unlimited Radioshow 496 on hearthis.at
Listen to SOUL UNLIMITED Radioshow 496 bySoul Unlimited on hearthis.at
Playlist | SOUL UNLIMITED Radioshow 496 | 07.11.2021 (Wdh. 12.11.2021)
Interpret / Titel / Label (Format)
Durand Jones & The Indications / The Way That I Do / Dead Oceans (LP-track: Private Space)
Alex Puddu / Call Me / Al Dente (digital)
Synthia / Tonight You Might / Big Crown (7")
Lady Wray / Under The Sun / Big Crown (digital)
The KBCS / Pockets (feat. Oliver St.Louis) / Sonar Kollektiv (digital)
El Michels Affair / Stack The Deck (feat. Bobby Oroza) / Big Crown (digital)
Hamburg Spinners / Der Magische Kraken / A Sexy Record (digital)
The Grease Traps / More And More / Record Kicks (LP-track: Solid Ground)
The Grease Traps / Residue / Record Kicks (LP-track: Solid Ground)
The Grease Traps / Bold Soul Sister, Bold Soul Brother / Record Kicks (LP-track: Solid Ground)
Koko-Jean & The Tonics / All Night Long / Buenritmo (LP-track: Shaken & Stirred)
Koko-Jean & The Tonics / New Orleans / Buenritmo (LP-track: Shaken & Stirred)
Koko-Jean & The Tonics / Never Said No / Buenritmo (LP-track: Shaken & Stirred)
The Buttshakers / Keep On Pushing / Underdog (LP-track: Arcadia)
The Buttshakers / Nightcrawl / Underdog (LP-track: Arcadia)
The Buttshakers / Not In My Name / Underdog (LP-track: Arcadia)
Lydia Pinkham And The Denver Hot / Hit The Road Jack / Perfect Toy (LP-track: V/A – Down & Wired Vol.5)
The Nassauvians / Misunderstood / Perfect Toy (LP-track: V/A – Down & Wired Vol.5)
Abe, Malká & The Basic Bronx / Shakin Up The Nation / Perfect Toy (LP-track: V/A – Down & Wired Vol.5)
What's Happening / Bang Bang / Perfect Toy (LP-track: V/A – Down & Wired Vol.6)
Klaas Craats Six / Black Time / Perfect Toy (LP-track: V/A – Down & Wired Vol.6)
Staff & Management / Fresh Dirt / Perfect Toy (LP-track: V/A – Down & Wired Vol.6)
Johnny! / Only Love (Odo Nkwa) / Now Again (LP-track: Carl Hector presents Johnny!)
Johnny! / Otan Nyen Eduro / Now Again (LP-track: Carl Hector presents Johnny!)
Formulars Dance Band / Never Never Let Me Down / Now Again (LP-track: V/A – Wake Up You! Vol.1)
The Apostels / Never Too Late / Now Again (LP-track: V/A – Wake Up You! Vol.1)
Funkees / Slipping Into Darkness / Now Again (LP-track: V/A – Wake Up You! Vol.2)
Alan Evans Trio / Elephant Head / Vintage League Music (digital)