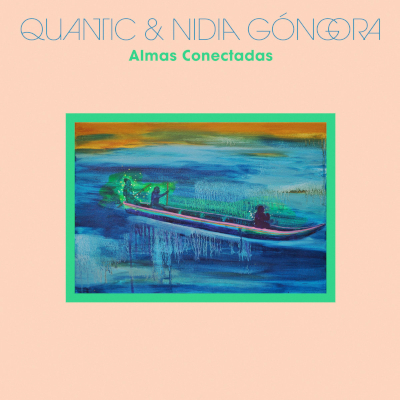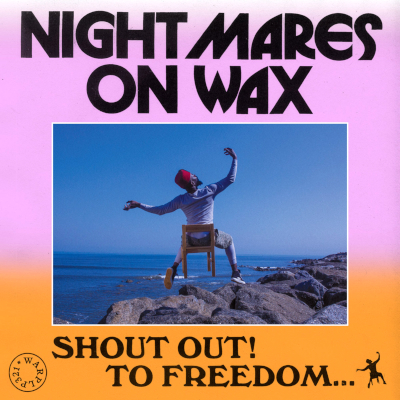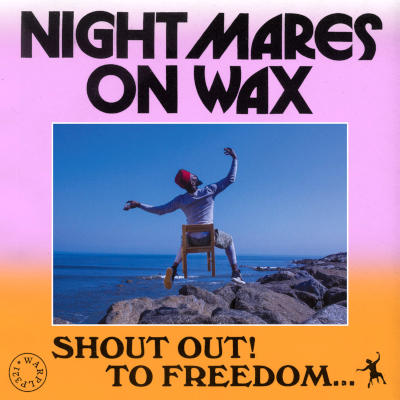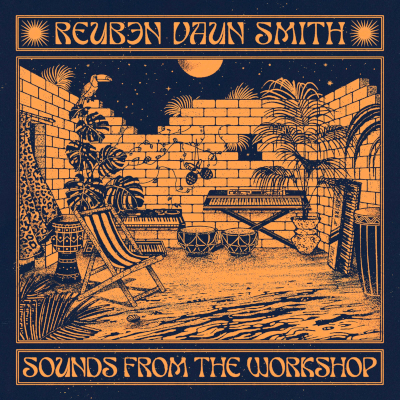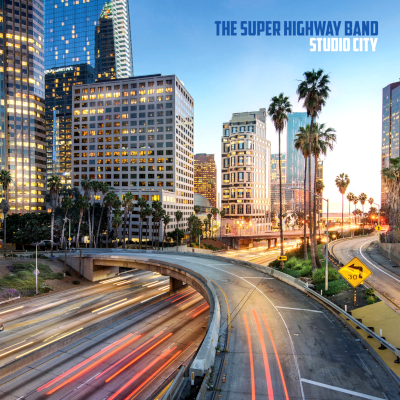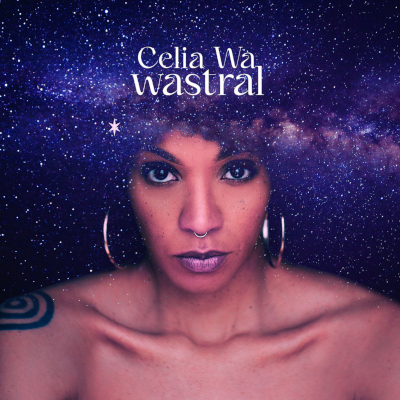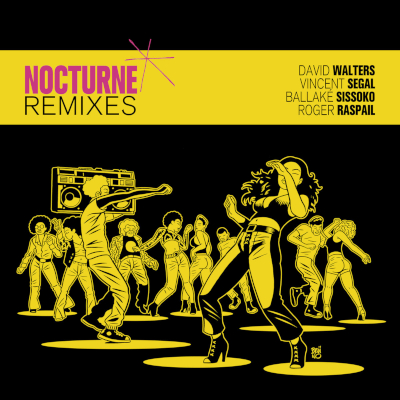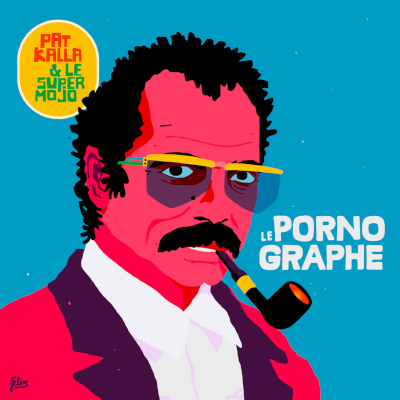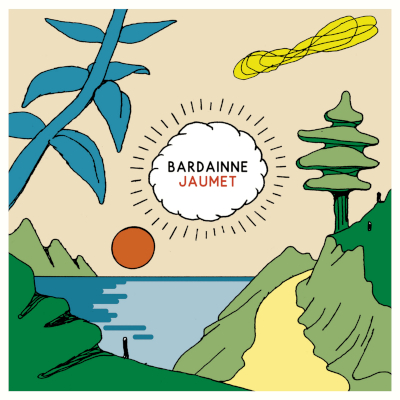 Die Platte der Woche ist "Almas Conectadas" von Quantic & Nidia Gongora. Es ist das zweite Album das Will Holland aka Quantic mit der Sängerin Nidia Gongora aufgenommen hat. Der Sound ist dieses Mal etwas organischer und die Synthese aus südamerikanischen Einflüssen, insbesondere aus Kolumbien, mit Quantic-typischen Sounds ist sehr gut gelungen. Ein Album das absolut Spaß macht!
Seit über 30 Jahren sind Nightmares On Wax aktiv und somit der dienstälteste Act beim legendären Label Warp. Das neue Album Shout out To Freedom bringt wieder wunderbar schön entspannte Grooves.
Einer der spannendsten Newcomer des letzten Jahres war Reuben Vaun Smith, nun ist er mit seinem zweiten Album am Start. Er hat auf "Sounds From The Workshop" seinen Sound noch verfeinert, neue Einflüsse und auch Live-Instrumente integriert. Ein sehr guter und interessanter Balearic Afro Tropical Sound Trip.
Das neuste Projekt von Shawn Lee zusammen mit Nichol Thomsen ist The Superhighway Band. Einflüsse von Jazz, Funk, Yacht-Rock und West Coast Musik sind hier zu hören und das Ganze ist mit satten Bläsern gewürzt. Sehr schön!
David Walters ist mit einer EP voller exzellenter remixe von Stücken seinen tollen Albums "Nocturne" am Start. Digital war die Songs schon vor ein paar Monaten veröffentlicht worden und nun gibt es endlich auch die 12″-Vinyl-EP. Auf die Vinyl-Veröffentlichung von Pat Kalla & Le Super Mojo neuer EP mit einer tollen Hommage an George Brassens (Cover-Version von Le Pornographe) und einem superben Voilaaa Remix von La Canette muss man leider noch eine Weile warten. Doch diese beiden Songs sind zumindest digital schon vorab veröffentlicht worden. Außerdem dabei: Celia Wa mit ihrer Debüt EP bei Heavenly Sweetness und Bardainne Jaumet. Viel Spaß beim Anhören!
Soul Unlimited Radioshow 497 on Mixcloud
SOUL UNLIMITED Radioshow 497 on Hearthis.at
Listen to SOUL UNLIMITED Radioshow 497 bySoul Unlimited on hearthis.at
Playlist | SOUL UNLIMITED Radioshow 497 | 14.11.2021 (Wdh. 19.11.2021 / 21.11.2021 / 26.11.2021)
Interpret / Titel / Label (Format)
Dowdelin / Sime Love / Underdog (digital)
Celia Wa / Pa Ka Lague / Heavenly Sweetnes (12"-EP-track: Wastral)
Celia Wa / Engraved Dub / Heavenly Sweetnes (12"-EP-track: Wastral)
Michael Paul / Reggae Music / Kalita (12)
Nightmares On Wax / Wikid Satellites / Warp (LP-track: Shout Out! To Freedom…)
Nightmares On Wax / Up To Us / Warp (LP-track: Shout Out! To Freedom…)
Nightmares On Wax / Imagineering / Warp (LP-track: Shout Out! To Freedom…)
Quantic & Nidia Gongora / El Chiclan / Tru Thoughts (LP-track: Almas Conectadas)
Quantic & Nidia Gongora / El Avión / Tru Thoughts (LP-track: Almas Conectadas)
Quantic & Nidia Gongora / Adiós Chacón / Tru Thoughts (LP-track: Almas Conectadas)
Nickodemus, Spy From Cairo, Gitkin / Inmortales (El Buho Remix) / Wonderwheel (7")
Juanuta Euka / Alma Seca / Strut (digital)
Nu Guinea / NG Theme / Comet (LP-track: The Tony Allen Experiments
Wally Badarou / Mambo / Island (12")
Reuben Vaun Smith / Deliciosa / Soundway (LP-track: Sounds From The Workshop)
Reuben Vaun Smith / Disco Schiaparelli / Soundway (LP-track: Sounds From The Workshop)
Reuben Vaun Smith / Sun Sun / Soundway (LP-track: Sounds From The Workshop)
The Superhighway Band / The Shake / Legere (LP-track: Studio City)
The Superhighway Band / Killer Tho / Legere (LP-track: Studio City)
Pat Kalla & Le Super Mojo / Le Pornographe / Heavenly Sweetnes (digital)
Pat Kalla & Le Super Mojo / Canette (Voilaaa Remix) / Heavenly Sweetnes (digital)
David Walters / Mama (Henrik Schwarz Remix) / Heavenly Sweetness (12"-EP-track: Nocturne Remixes)
David Walters / Sam Cook Di (Folamour Remix) / Heavenly Sweetness (12"-EP-track: Nocturne Remixes)
Bardainne Jaumet / Le Sacre de La Lumiere / Heavenly Sweetness (12")