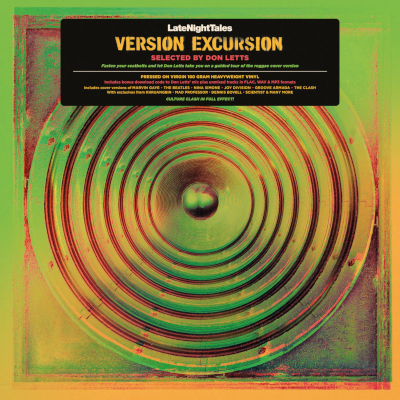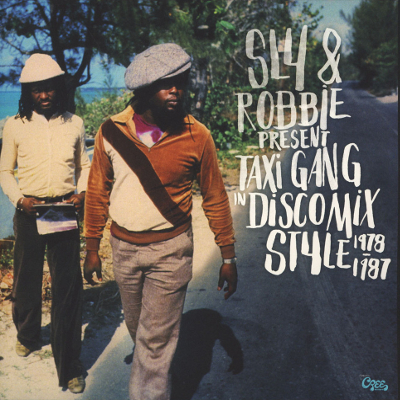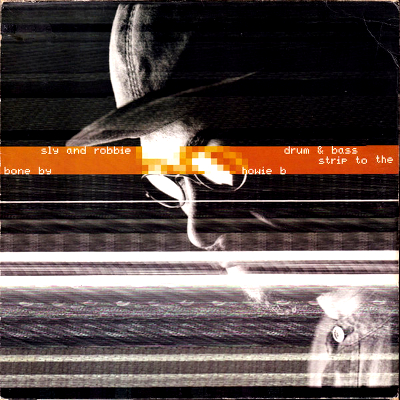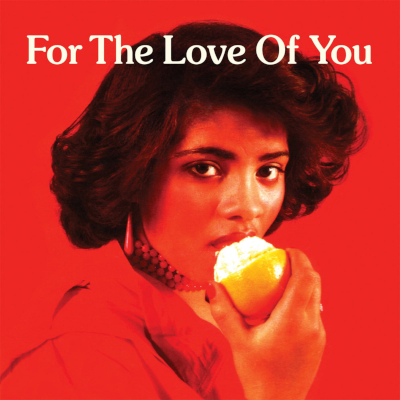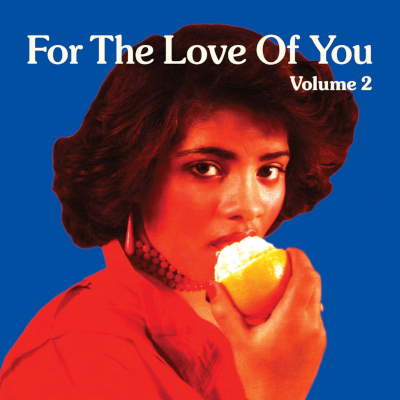 Die von Don Letts zusammengestellte Compilation Late Night Tales Version Excursion ist das Album der Woche. Songs aus unterschiedlichsten Genres werden hier zu einem stimmigen Mix vereint. Die für diese Compilation übrigens meist exklusiven Dub und Reggae Versions sind die Methode, die hier das Gelingen eines harmonischen Mixes ermöglicht. Wunderbar!
Letzte Woche mussten wir uns wieder einmal von einem großartigen Musiker verabschieden: Der Bassist Robbie Shakespeare war eine Hälfte der legendären Reggae Rhythm Section und Produzenten-Teams Sly & Robbie. Ihm zu Ehren gibt es ein Tribute Feature in dieser Sendung.
Zum Abschluss gibt es einen längeren Lovers-Rock Mix, die Compilation Reihe "For The Love Of You" mit bislang zwei brillianten Folgen war hierzu ein willkommener Anlass. Viel Spaß beim Anhören!
Soul Unlimited Radioshow 499 on Mixcloud
SOUL UNLIMITED Radioshow 499 on Hearthis.at
Listen to SOUL UNLIMITED Radioshow 499 bySoul Unlimited on hearthis.at
Playlist | SOUL UNLIMITED Radioshow 499 | 12.12.2021 (Wdh. 17.12.2021 / 19.12.2021 / 24.12.2021)
Interpret / Titel / Label (Format)
Fitchie feat. Joe Dukie / Midnight Marauders / Best Seven (12")
Blundetto / Menina Dub / Heavenly Sweetness (digital-track: The Good Good Dub)
The Black Seeds / Let The Sunshine Through / Proville (digital)
Prince Fatty & Shniece McManamin / Black Rabbit / Late Night Tales (LP-track: V/A – Version Excursion selected by Don Letts)
The Tamlins / Baltimore / Late Night Tales (LP-track: V/A – Version Excursion selected by Don Letts)
Zoe Devlin Love ft. Tim Hutton / Caroline No / Late Night Tales (LP-track: V/A – Version Excursion selected by Don Letts)
Capitol 1212 ft. Earl 16 / Love Will Tear Us Apart / Late Night Tales (LP-track: V/A – Version Excursion selected by Don Letts)
Khrangbin / Dern Kala / Late Night Tales (LP-track: V/A – Version Excursion selected by Don Letts)
Sly & Robbie / Ballistic Squeeze / Palm Pictures (LP-track: Drum & Bass Strip To The Bone By Howie B)
Sly & Robbie / High Voltage Syndrome / Palm Pictures (LP-track: Drum & Bass Strip To The Bone By Howie B)
Grace Jones / Private Life / Island (LP-track: Warm Leatherette)
Serge Gainsbourg / Aux Armes Et Cætera / Mercury (LP-track: Aux Armes Et Cætera)
Amp Fiddler with Sly & Robbie / U / Strut (LP-track: Inspiration Information)
Delroy Wilson / Inner Cits Blues / Cree (LP-track: V/A – Sly & Robbie present Taxi Gang In Discomix Style 1978-1987)
Jimmy Riley / Sexual Healing / Cree (LP-track: V/A – Sly & Robbie present Taxi Gang In Discomix Style 1978-1987)
Peter Hunningale / Rocking You Eternally / Athens Of The North (LP-track: V/A – For The Love Of You Vol.1)
Simplicity / For The Love Of You / Athens Of The North (LP-track: V/A – For The Love Of You Vol.1)
Karen Dixon / I Want To Be Free / Athens Of The North (LP-track: V/A – For The Love Of You Vol.1)
Lorna Fletcher / Just The Two Of Us / Athens Of The North (LP-track: V/A – For The Love Of You Vol.2)
Toyin Adekale / Smile / Athens Of The North (LP-track: V/A – For The Love Of You Vol.2)
Sonia / Easier To Love / Athens Of The North (LP-track: V/A – For The Love Of You Vol.2)