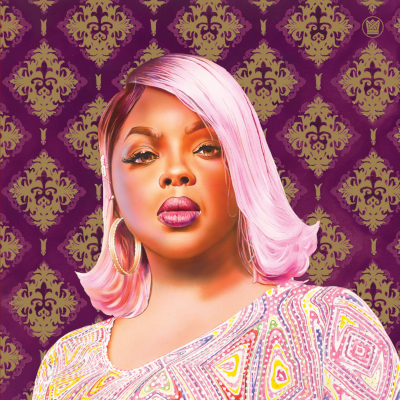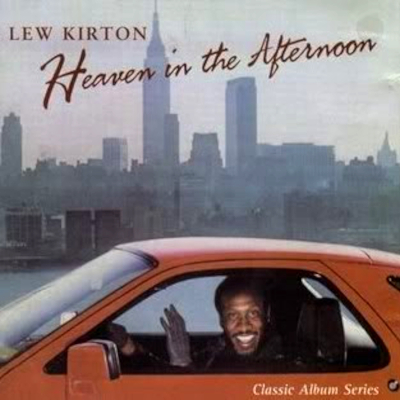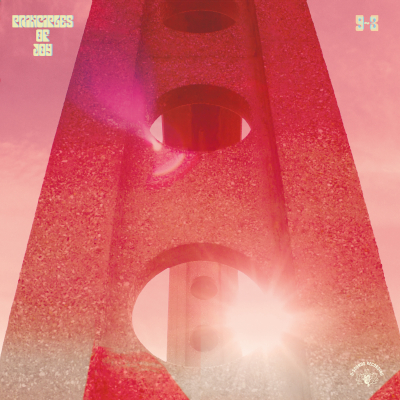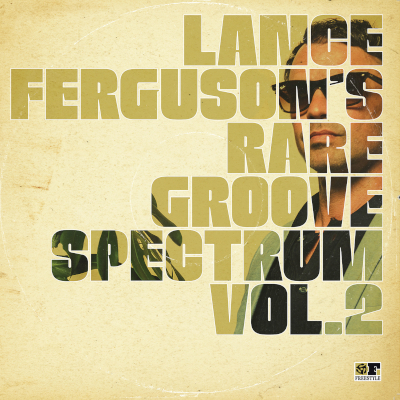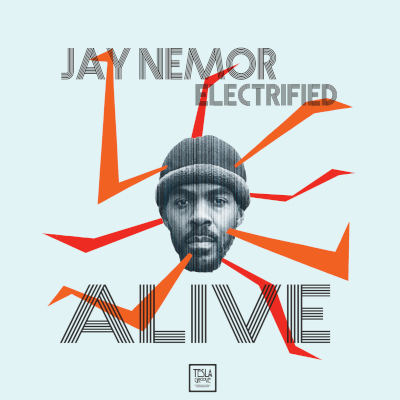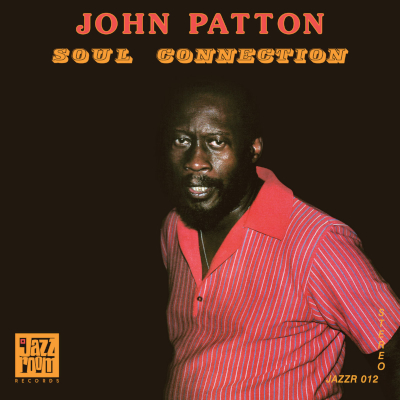 Eine Sendung voll mit frischem Soul und Funk:
Die Platte der Woche ist das neue Album von Lady Wray "Piece Of Me". Ein überaus gelungenes Album, welches eine überzeugende Fusion aus Soul-History und aktuellen Einflüssen ist. Wunderbar!
In Frankreich, um genau zu sein in St.Denis, nahe Paris, ist das Zentrum der Französischen Soul-Szene. Das Label Q-Sounds veröffentlicht dort bereits seit einigen Jahren tolle Soul-Musik, die genau so ist, wie es mir so gut gefällt. Das Label wird von Christelle Amoussou und Ludovic Bors aka Norman Smuggler betrieben. Die aktuelle Veröffentlichung ist das zweite Album der Principles Of Joy "9-3", das ich für sehr gelungen halte. Der Album-Titel ist übrigens eine Reminiszenz an das Département 93 Seine-Saint-Denis, wo das Label ja seinen Sitz hat.
Mehr neue Musik gibt es von Jay Nemor, der letztes Jahr sein Album "Alive" herausgebracht hat und von Lance Ferguson, bekannt von den Bamboos, der gerade mit der zweiten Folge des Rare Groove Spectrums am Start ist.
Außerdem gibt es einen Tribute Mix für Lew Kirton, einem herausragenden Modern Soul Sänger (und auch Drummer) der am 22. Januar 2022 gestorben ist.
Zum Schluss kommt noch eine Runde mit schönem Hammond-Organ Jazz, unter anderem mit dem fabelhaften Album "Soul Connection" von Jahn Patton, das vor kurzem wieder-veröffentlicht wurde.
Viel Spaß beim anhören!
Soul Unlimited Radioshow 505 on Mixcloud
SOUL UNLIMITED Radioshow 505 on Hearthis.at
Listen to SOUL UNLIMITED Radioshow 505 bySoul Unlimited on hearthis.at
Playlist | SOUL UNLIMITED Radioshow 505 | 30.01.2022 (Wdh. 04.02.2022 / 06.02.2022 / 11.02.2022)
Interpret / Titel / Label (Format)
Amazin' Five / Only With You / Tramp (7")
The Excitements / The First Time I'm In Love With You For The Second Time / Satelite K (LP-track: Keepin' On)
Lisa Melissa & The Mess / Maybe / Q-Sounds (LP-track: The Message)
Principles Of Joy / Ready To Go / Q-Sounds (LP-track: 9-3)
Principles Of Joy / Wealth Of Freedom / Q-Sounds (LP-track: 9-3)
The Freedom Affair / Give A Little Love / Sunflower (LP-track: Freedom Is Love)
Lack Of Afro / Missing Me / Freestyle (LP-track: Music For Adverts)
Jay Nemor Electrified / Sitting On The Top Of The World / Tesla Groove International (LP-Track: Alive)
Jay Nemor Electrified / Unfinished Sympathy / Tesla Groove International (LP-Track: Alive)
Jimmy Mack / Pop Goes The Weasel / Discs Of Fun And Love (7")
Mark IV / I Knew It Won't Last (Uptempo version) / Cordial (7")
Lew Kirton / Something Special / Athens Of The North (7")
Lew Kirton / Heaven In The Afternoon / Soul Spectrum (12")
Lew Kirton / Love, I Don't Want Your Love / Athens Of The North (7")
The Invitations / We Don't Allow (No Sitting Down In Here) / Red Greg (12)
Lou Cortney / Somebody New Is Lovin' On You / Soulbrother (LP-track: I'm In Need Of Love)
Lady Wray / Games People Play / Big Crown (LP-track: Piece Of Me)
Lady Wray / Under The Sun / Big Crown (LP-track: Piece Of Me)
Lady Wray / Where Were You / Big Crown (LP-track: Piece Of Me)
The Olympians / Mercury's Odyssey / Daptone (LP-track: The Olympians)
Lance Ferguson / Hot Dog / Freestyle (LP-track: Rare Groove Spectrum Vol.2)
Lance Ferguson / New Morning / Freestyle (LP-track: Rare Groove Spectrum Vol.2)
Brian Auger, Julie Driscoll & The Trinity / Jeannie / Soul Bank Music (digital)
John Patton / Soul Connection / Jazz Room (LP-track: Soul Connection)
Melvin Sparks / Thank You / BGP (LP-track: Sparks!)