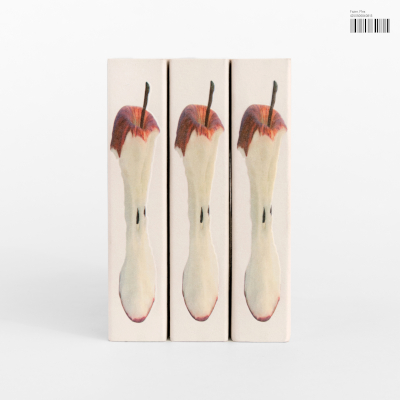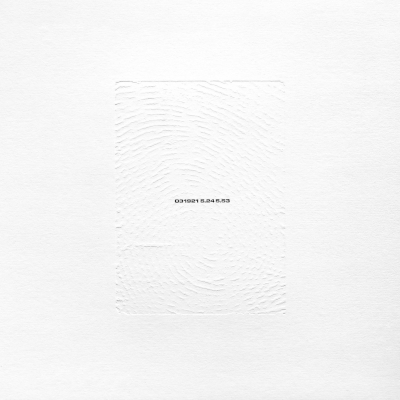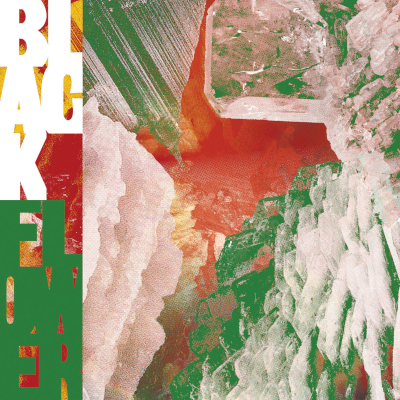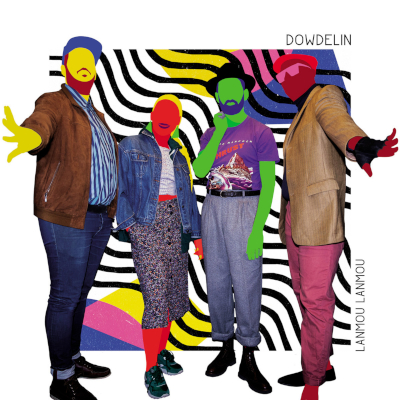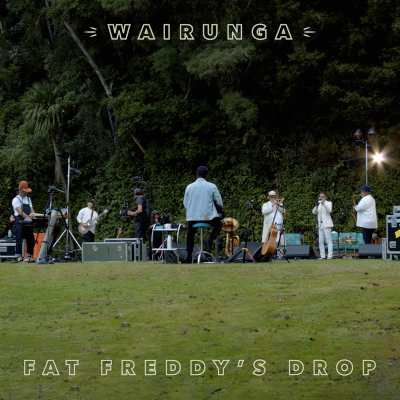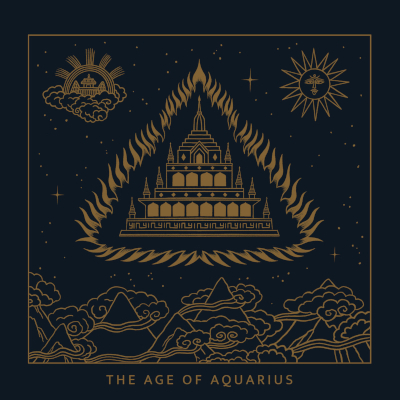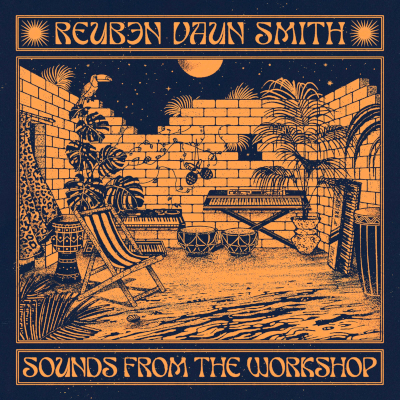 Es erwartet euch ein bunter Strauß neuer musikalischer Blüten. Die Münchner Band Fazer ist mit Ihrem neuen Album "Plex" dabei, auf dem sie ihren äußerst interessanten Sound noch weiter verfeinert haben. Eine stilistische Einordnung ist schwierig, aber auch nicht erforderlich. Die Band nennt es scherzhaft Quasi-Jazz. Hier kommen feine Trompetenklänge, Post-Rock Anklänge, Polyrhytmisches und Elektronisches zusammen und bilden einen faszinierenden Groove. Ihr bislang bestes Album, die Platte der Woche!
Die aus der Mongolei stammende und in München lebende Sängerin Enji hat sich mit Simon Popp, seines Zeichens Drummer von Fazer, zusammen getan und eine magische EP nur mit Vocals und Percussion aufgenommen. Dabei ist eine Musik entstanden, die ungewöhnlich und faszinierend schön ist.
Black Flower sind eine Band aus Brüssel, die auf ihrem neuen Album Magma eine hypnotische Mischung auf Ethio-Jazz, Afrobeat und Psychedelia präsentieren. Sehr schön!
Das neue Album "Lanmou Lanmou" von Dowdelin hat mich absolut begeistert. Die Band aus Lyon macht einen spannenden Sound, der karibische, afrikanische und europäische Einflüsse auf äußerst tanzbare Weise fusioniert. Ein Album das bei mir seit einiger Zeit in Heavy Rotation läuft, großartige Musik die für gute Stimmung sorgt!
Auf das zweite Album von Yin Yin war ich ebenfalls sehr gespannt. Sie haben mit "The Age Of Aquarius" die hohen Erwartungen voll und ganz erfüllt. Außerdem dabei: Fat Freddy's Drop mit ihrem live aufgenommen Album "Wairunga" und Reuben Vaun Smith mit seinem Album "Sounds From The Workshop" das nun auch endlich auf Vinyl erscheinen ist. Viel Spaß beim Anhören!
Playlist | SOUL UNLIMITED Radioshow 507 | 06.03.2022 (Wdh. 11.03.2022 / 13.03.2022 / 18.03.2022)

Soul Unlimited Radioshow 507 on Mixcloud
SOUL UNLIMITED Radioshow 507 on Hearthis.at
Listen to SOUL UNLIMITED Radioshow 507 bySoul Unlimited on hearthis.at
Interpret / Titel / Label (Format)
The Heliocentrics / The Uncertainty Principle / Soundway (LP-track: A World Of Masks)
Can / Vitamin C / United Artists (LP-track: Ege Bamyasi)
Tortoise / In Sarah, Mencken, Christ, And Beethoven There Were Women And Men / City Slang (LP-track: TNT)
Fazer / Cuentro / City Slang (LP-track: Plex)
Fazer / Thea / City Slang (LP-track: Plex)
Fazer / Dezember / City Slang (LP-track: Plex)
Enji & Popp / B1 / Squama (10"-EP-track: 031921 5.24 5.53)
Marian Tone / Soul Girl / Dooinit Music (10-EP-track: EP One)
Black Flower / Deep Dive Down / Sdban Ultra (LP-track: Magma)
Black Flower / Morning In The Jungle / Sdban Ultra (LP-track: Magma)
Dowdelin / Tan Nou / Underdog (LP-track: Lanmou Lanmou)
Dowdelin / Sime Love / Underdog (LP-track: Lanmou Lanmou)
Dowdelin / Somebody New / Underdog (LP-track: Lanmou Lanmou)
Fat Freddy's Drop / Shady / The Drop (LP-track: Wairunga)
Fat Freddy's Drop / Dig Deep / The Drop (LP-track: Wairunga)
Yin Yin / Chong Wang / Glitterbeat (LP-track: The Age Of Aquarius)
Yin Yin / Nautilus / Glitterbeat (LP-track: The Age Of Aquarius)
Yin Yin / The Age Of Aquarius / Glitterbeat (LP-track: The Age Of Aquarius)
Yokai / Ledeberg / Humpty Dumpty (LP-track: Coup de Grace)
Reuben Vaun Smith / Deliciosa / Soundway (LP-track: Sounds From The Workshop)
Reuben Vaun Smith / Sounds From The Workshop / Soundway (LP-track: Sounds From The Workshop)