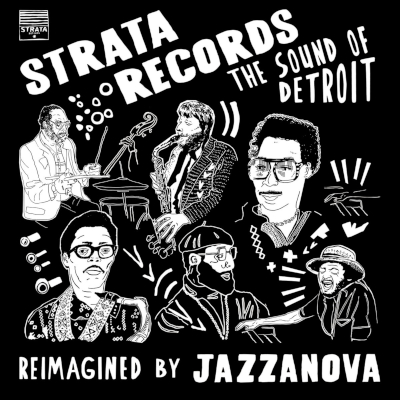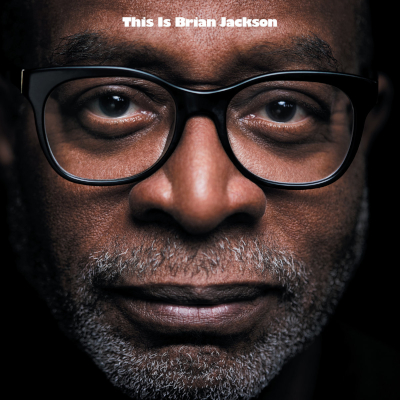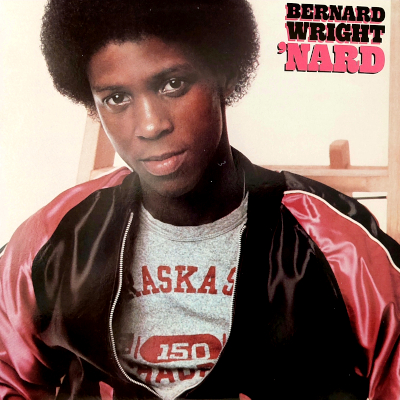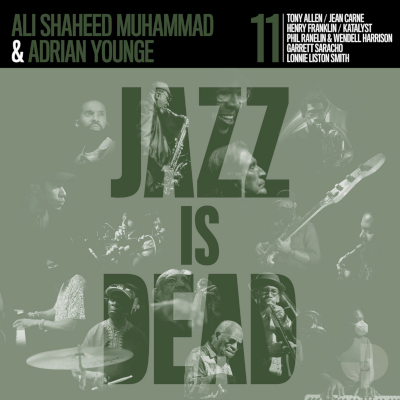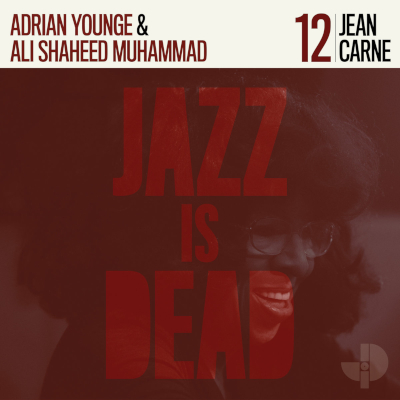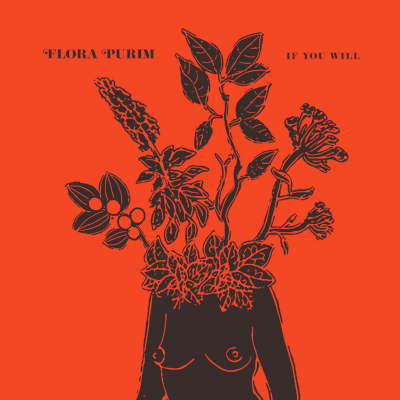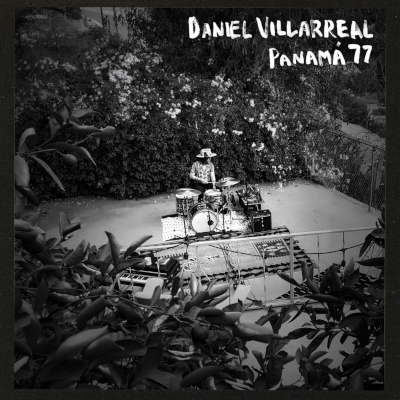 "Strata Records – The Sound Of Detroit Reimagined by Jazzanova" ist die Platte der Woche. Das Label Strata Records aus Detroit besitzt Kult-Status bei Jazz-Aficionados und Plattensammlern. Nur 6 Album-Releases umfasst der Output dieses Labels, das 1969 von Kenny Cox und Charles Moore gegründet wurde. Die musikalische Bandbreite dieser Veröffentlichungen ist jedoch groß. Elf mit Bedacht ausgewählte Tracks aus dem Label-Katalog umfasst dieses Projekt, die von Jazzanova ins Jetzt transformiert wurden. Das Berliner Kollektiv hat in der Vergangenheit hauptsächlich als Produzenten und Remixer gearbeitet, doch seit 2009 gibt es auch eine Jazzanova Liveband. Diese war auch für die Umsetzung des Strata Records Projekts von großer Bedeutung. Mit diesem Album ist Jazzanova defintiv ein ganz großer Wurf gelungen!
Außerdem gibt es noch eine Reihe anderer spannender neuer Alben, so zum Beispiel von Brian Jackson, Daniel Villareal, Flora Purim und vom Label Jazz Is Dead, welches die 2. Session-Serie mit den Folgen 11 und 12 startet.
Das Re-Discovery – Album der Woche ist Bernard Wrights legendäres Album "Nard", der leider am 19. Mai 2022 gestorben ist.
Viel Spaß beim Anhören!
Soul Unlimited Radioshow 514 on Mixcloud
SOUL UNLIMITED Radioshow 514 on Hearthis.at
Listen to SOUL UNLIMITED Radioshow 514 bySoul Unlimited on hearthis.at
Playlist | SOUL UNLIMITED Radioshow 514 | 29.05.2022 (Wdh. 03.06.2022 / 05.06.2022 / 10.06.2022)
Interpret / Titel / Label (Format)
Lady Blackbird / Did Somebody Make A Fool Out Of You / Foundation (7")
Penny Goodwin / Too Soon You're Old / Athens Of The North (7")
Sue Barker / Love To The People / Hot Casa (LP-track: Sue Barker)
Kenny Cox / Clap Clap! The Joyful Noise / Strata / 180 Proof (LP-track: Clap Clap! The Joyful Noise)
Sam Saunders / Loser / Strata / 180 Proof (LP-track: Mirror Mirror)
The Lyman Woodard Organisation / Creative Musicians / Strata (LP-track: Saturday Night Special)
Jazzanova / Creative Musicians / BBE / Strata / 180 Proof (LP-track: Strata Records – The Sound Of Detroit Reimagined by Jazzanova)
Jazzanova / Face At My Window / BBE / Strata / 180 Proof (LP-track: Strata Records – The Sound Of Detroit Reimagined by Jazzanova)
Jazzanova / Root in 7-4 Plus / BBE / Strata / 180 Proof (LP-track: Strata Records – The Sound Of Detroit Reimagined by Jazzanova)
Gil Scott-Heron & Brian Jackson / Peace Go With You Brother / Strata-East (LP-track: Winter In America)
Brian Jackson / Little Orphan Boy / BBE (LP-track: This Is Brian Jackson)
Brian Jackson / All Talk / BBE (LP-track: This Is Brian Jackson)
Bernard Wright / Master Blaster / GRP / Arista (LP-track: Nard)
Bernard Wright / Spinnin' / GRP / Arista (LP-track: Nard)
Adrian Younge, Ali Shaheed Muhammad feat. Lonnie Listen Smith / Love Brings Happiness / Jazz Is Dead (LP-track: Jazz Is Dead Vol.11)
Adrian Younge, Ali Shaheed Muhammad feat. Katalyst / The Avenues / Jazz Is Dead (LP-track: Jazz Is Dead Vol.11)
Adrian Younge, Ali Shaheed Muhammad feat. Jean Carn / The Summertime / Jazz Is Dead (LP-track: Jazz Is Dead Vol.12 Jean Carn)
Adrian Younge, Ali Shaheed Muhammad feat. Jean Carn / Visions / Jazz Is Dead (LP-track: Jazz Is Dead Vol.12 Jean Carn)
Flora Purim / If You Will / Strut (LP-track: If You Will)
Flora Purim / 500 Miles High / Strut (LP-track: If You Will)
Daniel Villareal / Ofelia / International Anthem (LP-track: Panama 77)
Daniel Villareal / Cali Colors / International Anthem (LP-track: Panama 77)