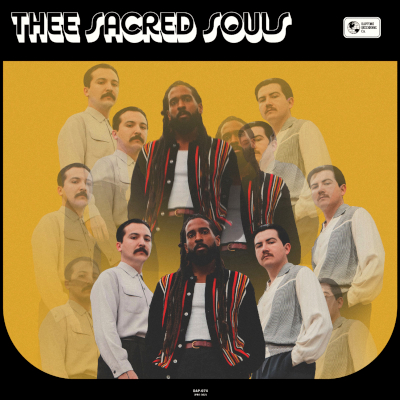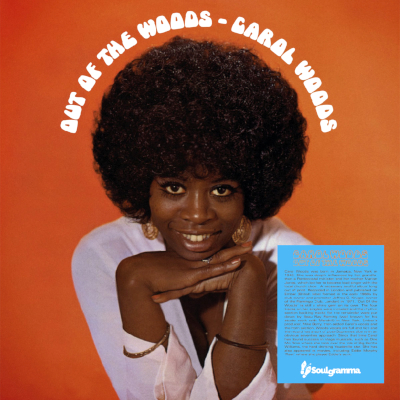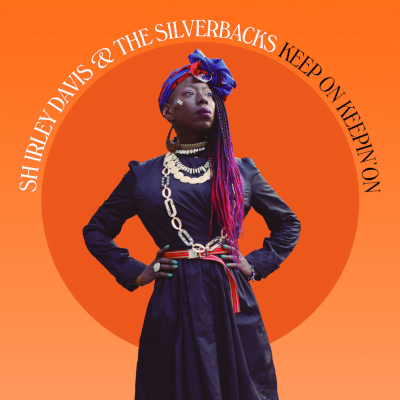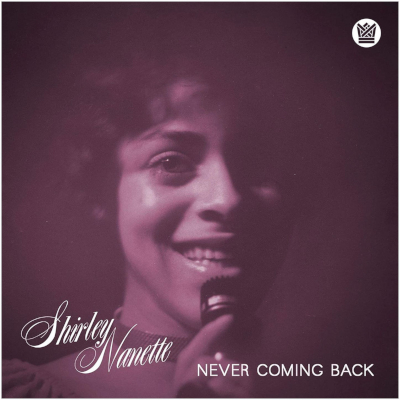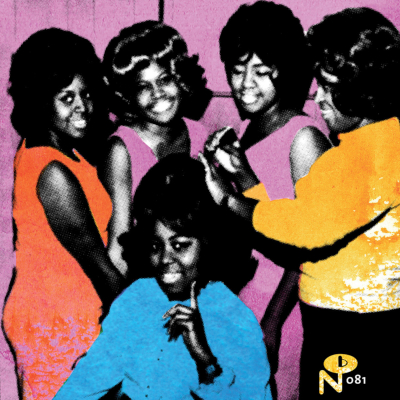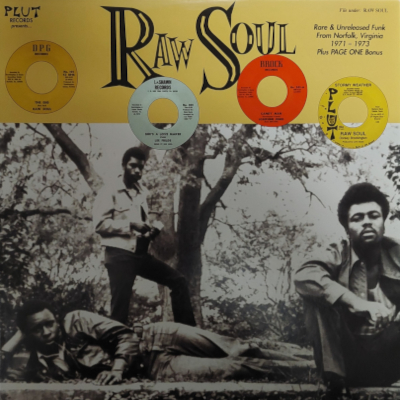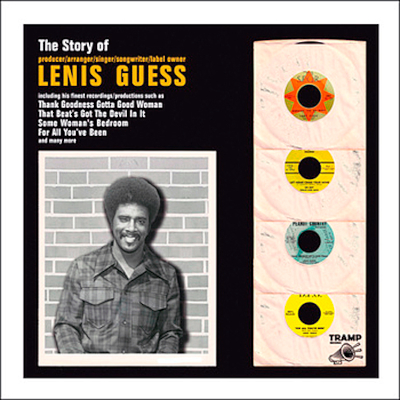 It's Soul Time!
Die Platte der Woche ist das Debüt-Album von Thee Sacred Souls. Nach drei wunderschönen 45er Singles habe ich das erste Album dieser Band mit großer Spannung erwartet. Nun ist es endlich da und das Warten hat sich gelohnt. Wunderschöne mid-tempo Soul Songs mit exzellenten Vocals und dezenten Arrangements, wie man sie von Gabriel Roth, dem Mitbegründer des Daptone Labels und Penrose Records gewohnt ist. Musik von der man sofort hingerissen ist, ein Album das sowohl an lauen Sommerabenden als auch im Winter in der warmen Bude ein Genuss ist. Ich bin wieder einmal restlos begeistert.
Außerdem gibt es Musik von Carol Woods, deren großartiges Album "Out of The Woods" aktuell wiederveröffentlicht wurde. Das neue Album von Shirley Davis & The Silverbacks wurde digital zwar schon Ende März veröffentlicht, doch die Vinyl-Edition war, wie derzeit so oft, verspätet und ist erst jetzt erhältlich. "Keep On Keepin' On" ist definitiv ein sehr gutes Album, das ich gerne ein zweites Mal vorstelle. Das legendäre Album "Never Coming Back" von Shirley Nanette wird im September bei Big Crown Records wiederveröffentlicht. Das Album hat damals nur wenig Beachtung gefunden, wurde aber Jahrzehnte später zu einem gesuchten Soul-Album.
Numero Group haben in ihrer exzellenten Reihe Eccentric Soul eine Compilation veröffentlicht, die das Shiptown Label aus Norfolk präsentiert. Dies ist ein guter Anlass ein Special zum Norfolk Sound zu machen, der unter anderem von Akteuren wie Lenis Guess und der Band Raw Soul geprägt wurde.
Zum Abschluß gibt es dann nochmals eine kleine Runde mit aktuellen Soul Veröffentlichungen, die auch schon mal einen Ausblick auf kommende spannende Alben geben. Insbesondere von Nathan Johnsten & Angels Of Libra und von Surprise Chief. Viel Spaß beim Anhören!
Soul Unlimited Radioshow 522 on Mixcloud
SOUL UNLIMITED Radioshow 522 on Hearthis.at
Listen to SOUL UNLIMITED Radioshow 522 bySoul Unlimited on hearthis.at
Playlist | SOUL UNLIMITED Radioshow 522 | 04.09.2022 (Wdh. 09.09.2022 / 11.09.2022 / 16.09.2022)
Irma Thomas / Turn Around And Love You / Soul 4 Real (7")
Dionne Warwick / Meant To Be / Soul 4 Real (7")
Patti Labelle & The Bluebelles / How Can You Throw My Love Away / Soul 4 Real (7")
Carol Woods / But You Know I Love You / Soulgramma (LP-track: Out Of The Woods)
Carol Woods / Bigger Than I / Soulgramma (LP-track: Out Of The Woods)
Spanky Wilson / Loveland (Break Edit) / P-Vine (7")
Shirley Davis & The Silverbacks / Keep On Keepin' On / Lovemonk (CD-track: Keep On Keepin' On)
Shirley Davis & The Silverbacks / Culture Or Vulture / Lovemonk (CD-track: Keep On Keepin' On)
Dojo Cuts feat. Carlton Jumel Smith / Here We Are / Colemine (7")
Jason Joshua / Se Acabo / Penrose (7")
Napoleon Demps / Norma Jean / Daptone (7")
Thee Sacred Souls / Easier Said Than Done / Daptone (LP-track: Thee Sacred Souls)
Thee Sacred Souls / Sorrow For Tomorrow / Daptone (LP-track: Thee Sacred Souls)
Thee Sacred Souls / Love Comes Easy / Daptone (LP-track: Thee Sacred Souls)
Sunny & The Sunliners / Together / Big Crown (LP-track: Brown Eyed Soul Vol.2)
Shirley Nanette / Tropic Of Love / Truth & Soul (LP-track: Never Coming Back)
Shirley Nanette / All Of Your Love / Truth & Soul (LP-track: Never Coming Back)
Ida Sands / Start All Over Again / Numero Group (LP-track: V/A – Eccentric Soul: The Shiptown Label)
Dream Team / I'm Not Satisfied / Numero Group (LP-track: V/A – Eccentric Soul: The Shiptown Label)
The Soul Duo / Can't Nobody Love Me ( Like My Baby Do) / Numero Group (LP-track: V/A – Eccentric Soul: The Shiptown Label)
Ida Sands / Rescue Me / Numero Group (LP-track: V/A – Eccentric Soul: The Shiptown Label)
Barbara Stant / My Mind Holds Onto Yesterday / Numero Group (LP-track: V/A – Eccentric Soul: The Shiptown Label)
Dorsey Brockington / Stormy Weather / Tramp (LP-track: The Story Of Lenis Guess)
Lee Fields / She's A Love Maker / Plut (LP-track: Raw Soul)
Sir Guy & Rocking Cavalliers / Funky Virginia / Tramp (LP-track: The Story Of Lenis Guess)
Barbara Stant / Superman / Plut (LP-track: Raw Soul)
Lenis Guess / Working For My Baby / Tramp (LP-track: The Story Of Lenis Guess)
Nathan Johnston & Angels Of Libra / All Your Love (Extended Version) / Waterfall Records (digital)
The Vicious Seeds / Wireless Party / Golden Rules (digital)
El Michels Affair / Kahbi / Big Crown (digital)
Surprise Chief / Suburban Breeze / Big Crown (digital)
Nick Waterhouse / Montery / Innovative Leisure (7")
Freddy Deboe / Remember (The Good Times) / D-Bo (7")
The Filty Six / Exit Music / Color Red Music (digital)