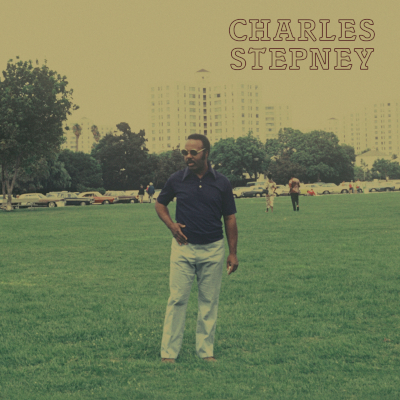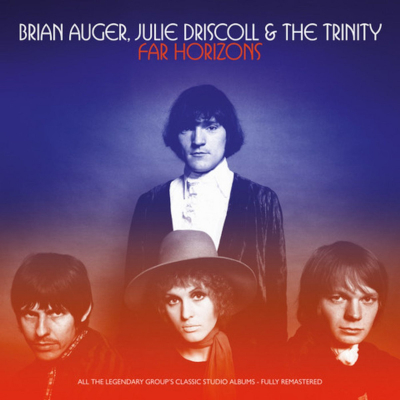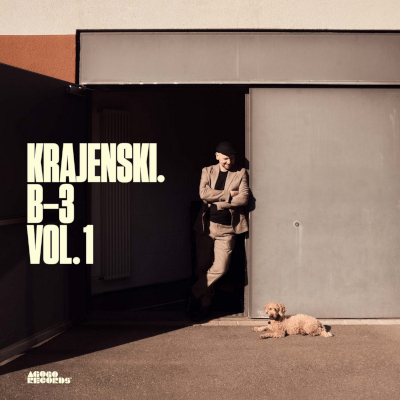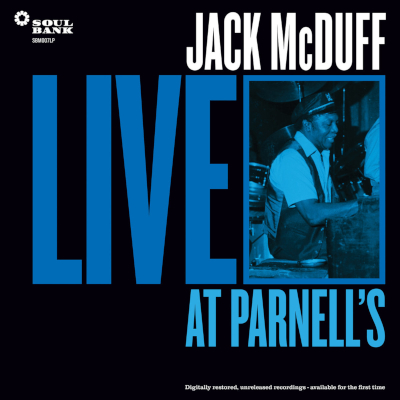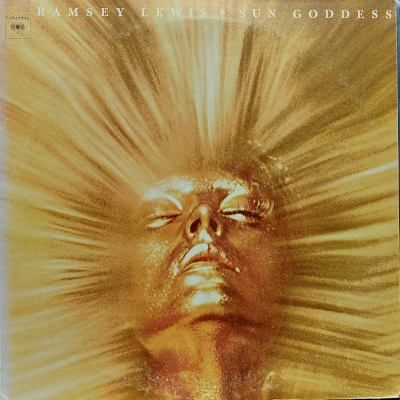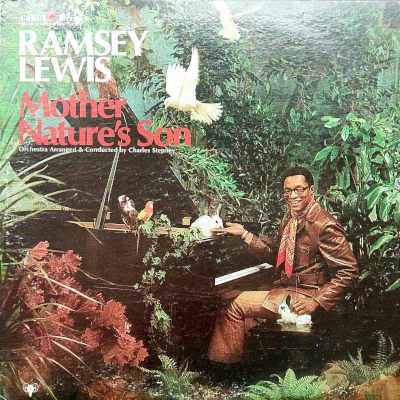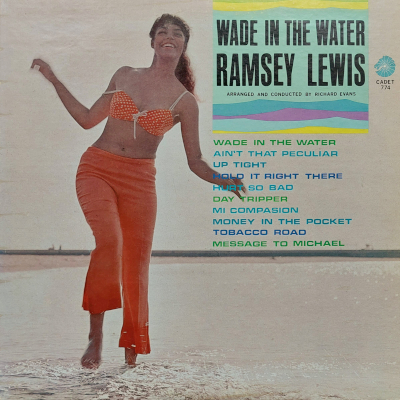 Hammond-Organ Funk & Souljazz ist der musikalische Schwerpunkt im ersten Teil der Sendung. Das Label Soul Bank Music hat ein Vinyl-Box-Set mit 4 legendären Alben von Brian Auger, Julie Driscoll & The Trinity aus den Jahren 1968 bis 1970 veröffentlicht. Eine feine Sache und ein guter Anlass wieder Musik dieser Band zu spielen!
Auf dem selben Label ist auch ein Live-Album von Hammond-Organ Legende Jack McDuff erschienen, mit Aufnahmen die im Juni 1982 während eines einwöchigen Engagements im Club Parnell's in Seattle entstanden sind. Die Konzerte sind damals auf C60 Kassette mitgeschnitten worden und die Aufnahmen sind nun aufwendig restauriert worden. Ein schönes Album. Außerdem ist Krajenski dabei, ein spannendes Hammond-Organ Trio, das mit "B-3 Vol.1" ein exzellentes Debüt-Album vorgelegt hat.
Der zweite Teil der Sendung ist schwerpunktmäßig dem Werk des legendären Produzenten, Arrangeur, Komponisten & Musikers Charles Stepney gewidmet. Er hat eine Vielzahl herausragender Alben für Künstler wie Minnie Riperton, Rotary Connection, Terry Callier, The Dells, Earth, Wind & Fire sowie Ramsey Lewis gemacht. Nun ist ein Album mit historischen Home-Recordings von Charles Stepney erschienen, die er in den 60er und 70er Jahren in seinem Heimstudio aufgenommen hatte. Diese Songs waren Rohfassungen, die noch nie veröffenticht wurden. Einige Songs hatte er später mit den von ihm produzierten Künstlern in fein ausgearbeiteten, ja fast schon epischen Arrangments aufgenommen. Einige Beispiele dafür sind in der Sendung zu hören.
Zum Abschluß gibt es ein Tribute Feature für Ramsey Lewis. Der Jazz-Pianist ist am 12. September im Alter von 86 Jahren gestorben.
Viel Spaß beim Anhören!
Soul Unlimited Radioshow 523 on Mixcloud
SOUL UNLIMITED Radioshow 523 on Hearthis.at
Listen to SOUL UNLIMITED Radioshow 523 bySoul Unlimited on hearthis.at
Playlist | SOUL UNLIMITED Radioshow 523 | 18.09.2022 (Wdh. 23.09.2022)
The Blaxsound / Plata O Plomo / Golden Rules (digital)
Kidding / R U Kidding / Burning Sole (7")
Brian Auger & The Trinity / I Wanna Take You Higher / Soul Bank (LP-track: Far Horizons)
Brian Auger & The Trinity / In And Out / Soul Bank (LP-track: Far Horizons)
Brian Auger & The Trinity / A day In The Life / Soul Bank (LP-track: Far Horizons)
Shirley Scott / Lean On Me / Cadet (LP-track: Lean On Me)
Krajenski / Seine Truhe / Agogo (CD-track: B-3 Vol.1)
Krajenski / HNDRX / Agogo (CD-track: B-3 Vol.1)
Jack McDuff / Deja Vu / Soul Bank (LP-track: Live At Pernell's)
Jack McDuff / Walking The Dog / Soul Bank (LP-track: Live At Pernell's)
Delvon Lamarr Organ Trio / This Is Who I Is / Colemine (LP-track: Cold As Weiss)
Scone Cash Players / 1% Crown / Flamingo Time (LP-track: Blast Furnace!)
Lee Fields / Sentimental Fool / Daptone (digital)
Thee Sacred Souls / Future Lover / Daptone (LP-track: Thee Sacred Souls)
Charles Stepney / Rubie & Charles / International Anthem (LP-track: Step On Step)
Charles Stepney / Daddy's Diddies / International Anthem (LP-track: Step On Step)
Charles Stepney / Black Gold / International Anthem (LP-track: Step On Step)
Phil Upchurch / Black Gold / Cadet (LP-track: Upchurch)
Rotary Connection / I Am The Blackgold Of The Sun / Cadet (LP-track: Hey Love)
Charles Stepney / That's The Way Of The World / International Anthem (LP-track: Step On Step)
Earth Wind & Fire / That's The Way Of The World / CBS (LP-track: The Best Of Earth, Wind & Fire Vol.1)
Ramsey Lewis / Sun Goddess / Columbia (LP-track: Sun Goddess)
Ramsey Lewis / Back In The USSR / Cadet (LP-track: Mother Nature's Son)
Ramsey Lewis / Wade In The Water / Cadet (LP-track: Wade In The Water)