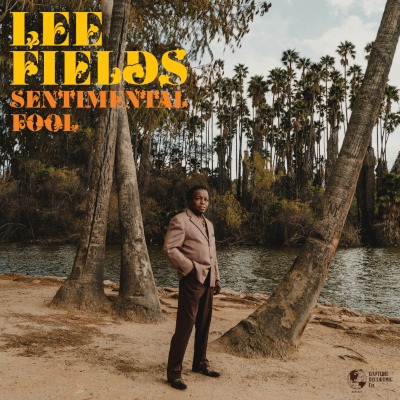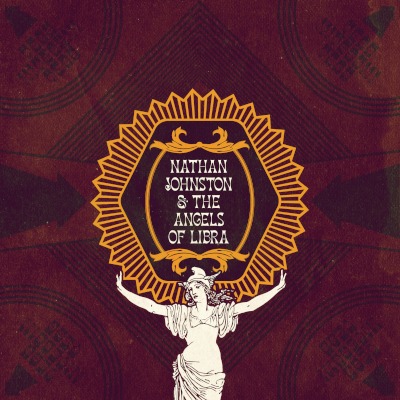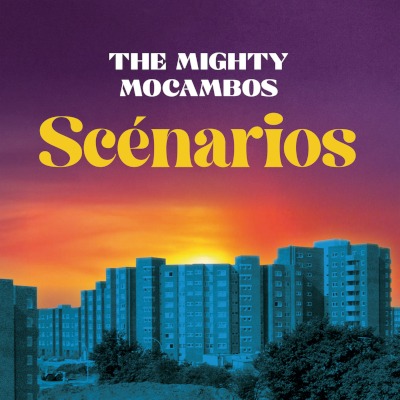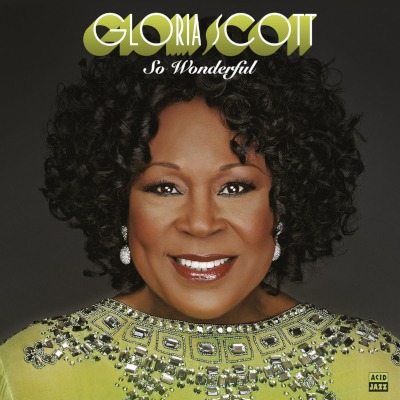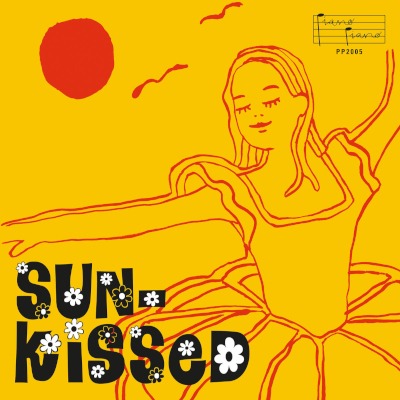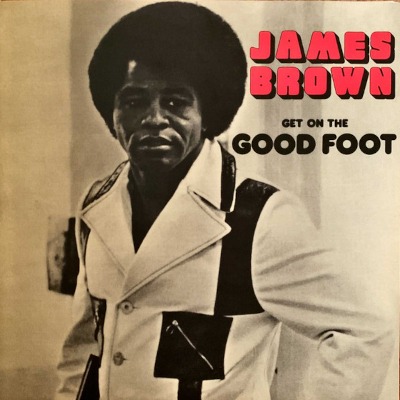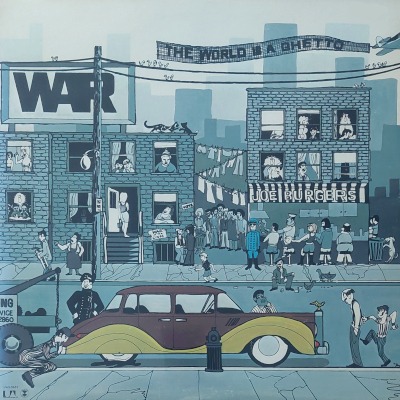 Different Colors Of Soul:
Wir starten mit etwas Instrumental-Soul von Sven Wunder, dessen 45er-Single "Sun-Kissed" im Spätsommer für einige Furore gesorgt hat, gefolgt von The Ironsides und deren aktueller 45er Single "Sommer". Danach geht es weiter mit klassischem und aktuellem Vocal-Soul.
Lee Fields hat nun sein erstes Album für Daptone Records aufgenommen. Schon seit Mitte der 90er Jahre kannte man sich, denn sowohl Lee Fields als auch die Gründer von Daptone Records, Gabriel Roth und Neil Sugarman, waren damals bei Label Desco Records. Das Album "Sentimental Soul" wurde von Gabriel Roth aka Bosco Mann produziert. Großartige Soul-Songs in wunderbaren Arrangements, denen Lee Fields mit seiner unverkennbaren Stimme Tiefe und Glanz verleiht. "Sentimental Soul" ist das vielleicht beste Album in der langen Karriere des inzwischen 72-jährigen Sängers, die Platte der Woche bei Soul Unlimited!
Das Debüt-Album von Nathan Johnston & The Angels Of Libra ist eine echte Überraschung! Tolle Soul-Songs im Spannungsfeld zwischen 60s Retro-Sound und aktuellen Grooves. Die Angles of Libra sind ein neues Band-Projekt von einigen aus Hamburg stammenden und in der Soul-Szene bestens bekannten Musikern. Für das Debüt-Album haben sie sich mit dem irischen Sänger Nathan Johnston zusammen getan, definitiv eine gute Entscheidung. Ebenfalls aus Hamburg sind bekanntlich die Mighty Mocambos und die haben mit "Scenarios" ein live eingespieltes Album vorgelegt. Die Stimmung der einzelnen Gigs ist perfekt zu hören und mitreißend. Neu sind einige Songs mit akustischer Gitarre, die eine neue Facette im Bandsound darstellen.
Ganze 48 Jahre hat es gedauert bis Gloria Scott ein neues Album aufnehmen konnte. "So Wonderful" macht seinem Titel alle Ehre, das Warten hat sich gelohnt. Zum Schluss richten wir den Fokus auf zwei Alben von James Brown und War, die vor 50 Jahren, im November 1972, veröffentlicht wurden. Viel Spaß beim Anhören!
Soul Unlimited Radioshow 529 on Mixcloud
SOUL UNLIMITED Radioshow 529 on Hearthis.at
Listen to SOUL UNLIMITED Radioshow 529 bySoul Unlimited on hearthis.at
Playlist | SOUL UNLIMITED Radioshow 529 | 13.11.2022 (Wdh. 18.11.2022)
Sven Wunder / Sun-Kissed / Piano Piano (7")
The Ironsides / Sommer / Colemine (7")
Soul Bros. Inc. / Pyramid / Tramp (7")
Thee Sacred Souls / Future Lover / Daptone (LP-track: Thee Sacred Souls)
Jason Joshua / Se Acabo / Penrose (7")
Lee Fields / Sentimental Fool / Daptone (LP-track: Sentimental Foul)
Lee Fields / Save Your Tears For Someone New / Daptone (LP-track: Sentimental Foul)
Lee Fields / The Door / Daptone (LP-track: Sentimental Foul)
The Harlem Gospel Travelers / Nothing But His Love / Colemine (LP-track: Look Up!)
Jalen N'Gonda / Just Like You Used To / Daptone (7″)
Marvin Gaye / Where Are You Going? / Motown (12")
Marcia Hines / You Gotta Let Go / Mukatsuku (7")
Gloria Scott / Promised Land / Acid Jazz (LP-track: So Wonderful)
Gloria Scott / All Of The Time, You're On My Mind / Acid Jazz (LP-track: So Wonderful)
Nathan Johnston & The Angels Of Libra / Curtis (Do You Wanna Be A Star) / Waterfall (LP-track: Nathan Johnston & The Angels Of Libra)
Nathan Johnston & The Angels Of Libra / Jericho / Waterfall (LP-track: Nathan Johnston & The Angels Of Libra)
Nathan Johnston & The Angels Of Libra / Angels Of Libra / Waterfall (LP-track: Nathan Johnston & The Angels Of Libra)
Say She She / Forget Me Not / Karma Chief (7")
The Mighty Mocambos / Arabesque Breakin' Suite / Mocambo (LP-track: Scenarios)
The Mighty Mocambos / St. Pauli Second Line / Mocambo (LP-track: Scenarios)
The Mighty Mocambos / Carry On / Mocambo (LP-track: Scenarios)
Shirley Davis & The Silverbacks / True people / Lovemonk (LP-track: Keep On Keepin' On)
J.P. Bimeni & The Black Belts / Precious Girl / Lovemonk (LP-track: Give Me Hope)
James Brown / Your Love Was Good For Me / Polydor (LP-track: Get On The Good Foot)
James Brown / Funky Side Of Town / Polydor (LP-track: Get On The Good Foot)
War / The World Is A Ghetto / United Artists (LP-track: The World Is A Ghetto)