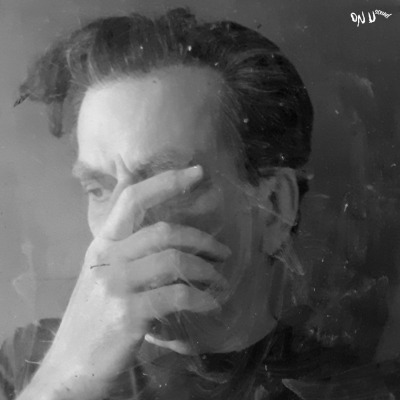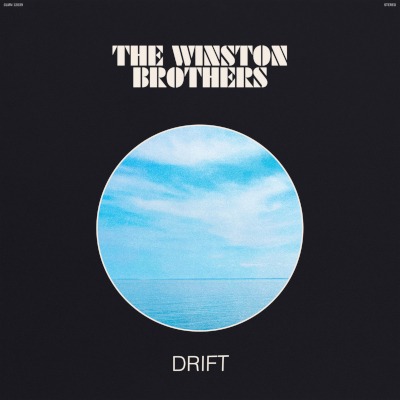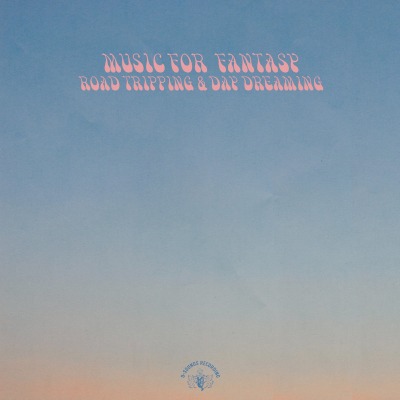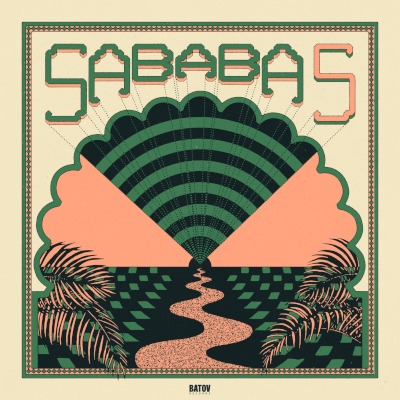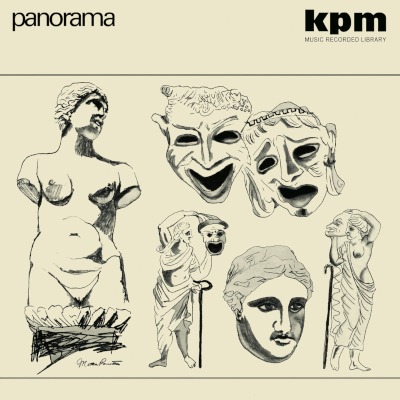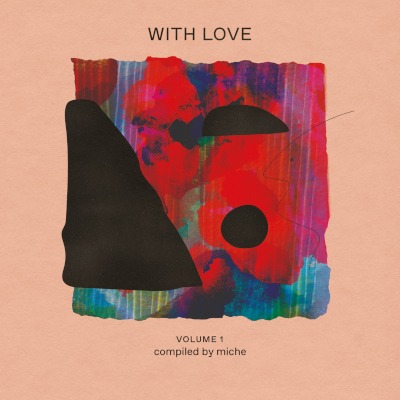 Ein musikalisches Kaleidoskop: Unterschiedliche musikalische Formen und Stimmungen fließen zusammen.
Wir starten mit Library Music und Instrumental Funk. Es gibt zwei Debüt-Alben vorzustellen und an beiden Band-Projekten ist Sebastian Nagel beteiligt. Er ist u.a. auch von den Mighty Mocambos bekannt. Bei den Winston Brothers hat er sich mit dem Drummer Lukas Kochbeck zusammengetan, der u.a. auch bei den Hamburg Spinners, KBCS und den Angels of Libra aktiv ist. Auf ihrem Debütalbum liefern uns die Winston Brothers knochentrockenen Instrumental-Funk, der ziemlich rockt und in die Beine geht. Das zweite Band-Projekt von Sebastian Nagel ist Lambda 77, bei dem er sich mit Albrecht Schrader zusammengetan hat. Beide haben bereits bei dem Lo-Fi Noise-Punk Projekt Taka-Takaz zusammen gearbeitet. Albrecht Scharder ist zudem als Solo-Künstler aktiv und war von 2017-2019 musikalischer Leiter des Rundfunk-Tanzorchester Ehrenfeld, der Studioband von Jan Böhmermanns Neo Magazin Royale (jetzt ZDF Magazin Royale). Auf ihrem Debütalbum "Music For Fantasy, Road Trippin' & Day Dreaming" huldigen die beiden dem legendären Library Music Sound und laden auf eine ziemlich entspannte musikalischen Reise ein, ideal als Soundtrack für Tagträume, wie der Albumtitel auch impliziert.
Mit dem Debüt-Album von Sababa 5 aus Israel kommen musikalische Einflüsse aus dem nahen Osten hinzu, was eine willkommene Abwechslung und Erweiterung des Soundspektrums ist. Ein sehr vielversprechendes und spannendes Debüt. Mit Frank Maston's neuem Album "Panorama", das im Auftrag des legendären Library Music Labels KPM entstanden ist, kommen wir dann noch einmal zum Thema Library Music zurück.
Die Platte der Woche ist das neue Album von Jeb Loy Nichols: "The United States of The The Broken Hearted". Seit den frühen 90er Jahren, als Jeb Loy Nichols mit seiner Band Fellow Travellers debütierte, bin ich ein Fan seines einzigartigen musikalischen Sounds. Er verbindet Country und Folk mit Dub-Reggae oder auch mit Soul zu einem aussergewöhnlichen und auch sehr charmanten Sound. Seine neues Album ist geprägt von einer etwas melancholischen Stimmung, in der er mit sanfter Stimme die Dramen unserer Zvilisation besingt. Großartig!
Zum Abschluss möchte ich euch noch die wunderbare Compilation "With Love" ans Herz legen. Hervorragende und bislang kaum bekannte Rare Grooves werden hier von DJ Miche präsentiert. Viel Spaß beim Anhören!
Soul Unlimited Radioshow 531 on Mixcloud
SOUL UNLIMITED Radioshow 531 on Hearthis.at
Listen to SOUL UNLIMITED Radioshow 531 bySoul Unlimited on hearthis.at
Playlist | SOUL UNLIMITED Radioshow 531 | 27.11.2022 (Wdh. 02.12.2022)
Janko Nilovic / Crazy Enterprise / Underdog (LP-track: Soul Impressions)
ATA Records / Windie Man / ATA Records (LP-track: The Library Archive Vol.2)
Blaxound / Plata O Plomo / Golden Rules (LP-track: V/A – The Originals 2)
The Winston Brothers / Boiling Pot / Colemine (LP-track: Drift)
The Winston Brothers / Northern Light / Colemine (LP-track: Drift)
Kidding / R U Kidding / Burning Sole (7")
The Vicious Seeds / Wireless Party / Golden Rules (LP-track: V/A – The Originals 2)
Rob D. Vulosic / Revolution Has Come / Q-Sounds (LP-track: Music For Riots, Revolutions & Showdowns)
Lambda 77 / Loosing Teeth / Q-Sounds (LP-track: Music For Fantasy, Road Trippin' & Day Dreaming)
Lambda 77 / Dream Incubation / Q-Sounds (LP-track: Music For Fantasy, Road Trippin' & Day Dreaming)
Surprise Chef / Velodrome / Big Crown (LP-track: Education & Recreation)
Yin Yin / Nautilus / Glitterbeat (LP-track: The Age Of Aquarius)
Sababa 5 / Banga / Batov (LP-track: Sababa 5)
Sababa 5 / Hadebil / Batov (LP-track: Sababa 5)
Altin Gün / Vay Dünya / Glitterbeat (LP-track: Gece)
El Michels Affair / Last Blast / Big Crown (LP-track: Yeti Season)
Janko Nilovic & The Soul Surfers / Say It Softly / Brok (LP-track: Maze Of Sounds)
Maston / Easy Money / Be With (LP-track: Panorama)
Maston / Medusa / Be With (LP-track: Panorama)
Jeb Loy Nichols / Big Troubles Come In Through A Small Door / On-U Sound (LP-track: The United States Of The Broken Hearted)
Jeb Loy Nichols / What Does A Man Do All Day / On-U Sound (LP-track: The United States Of The Broken Hearted)
Jeb Loy Nichols / United States Of The Broken Hearted / On-U Sound (LP-track: The United States Of The Broken Hearted)
Thee Sacred Souls / For Now / Daptone (LP-track: Thee Sacred Souls)
Lee Fields / Ordinary Lives / Daptone (LP-track: Sentimental Foul)
The Everettes / Soul Thing / Waterfall (digital)
Smoke Inc. / Waiting For Love / Mr. Bongo (LP-track: V/A – With Love Vol.1)
Spare Hare / Ain't No Doubt About It / Mr. Bongo (LP-track: V/A – With Love Vol.1)
Mandisa / Summer Love / Mr. Bongo (LP-track: V/A – With Love Vol.1)
Etta James / All The Way Down / Soulbrother (LP-track: V/A – The Wants List Vol.5)
Jalen N'Gonda / Just Like You Used To / Daptone (7″)
Durand Jones & The Indications / More Than Ever / Dead Oceans (LP-track: Private Space)