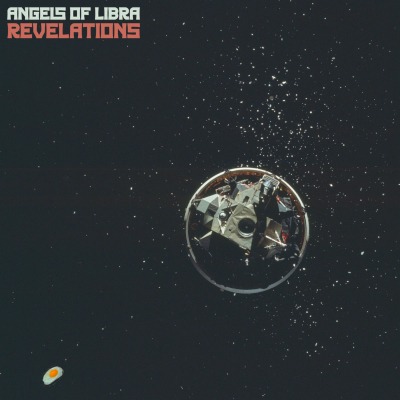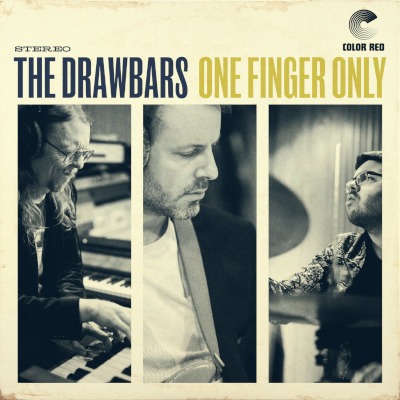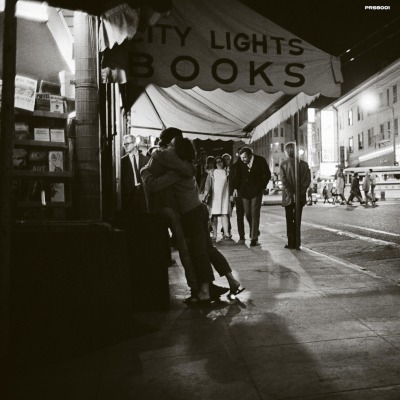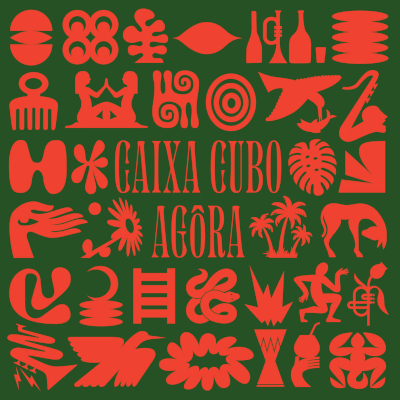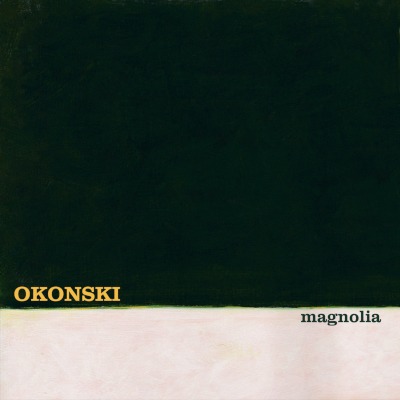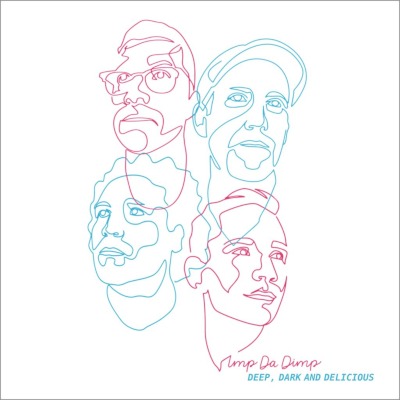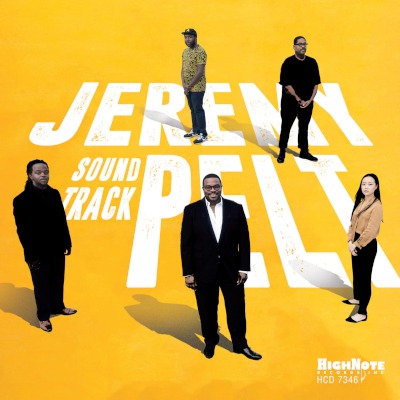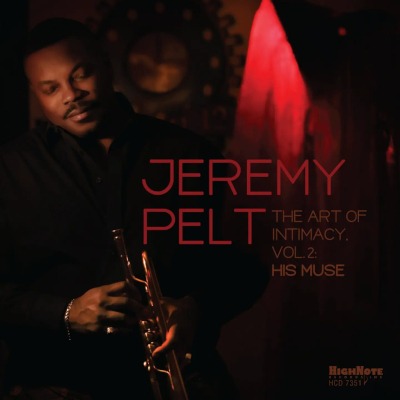 Soul, Jazz & more …
Die musikalischen Koordinaten reichen dieses mal von verschiedenen Formen des Soul über Hammond-Organ Soul-Jazz und Boogaloo bis hin zu traditionellem Jazz.
Die Platte der Woche ist das neue Album von Angels Of Libra: "Revelations". Sechs der zehn Songs sind Instrumentals und für die Vocal-Songs wurden diesesmal unterschiedliche SängerInnen engagiert. Insgesamt ist ist der Zweitling etwas ruhiger als das Debüt-Album ausgefallen und die musikalische Stimmung ist etwas "spacig", was das Album-Cover auch schon andeutet. Ein wunderbarer Space-Soul Trip, der mich beim ersten Anhören spontan an frühe Werke des französischen Duos Air erinnert hat. Erst wenn man das Album mehrmals gehört hat, entfaltet es seine volle Schönheit. Oft ist es dann auch so, dass diese eine besondere Langzeitwirkung hat!
Das neue Album von Nick Waterhouse wurde passend zum Albumtitel "The Fooler" am 1. April veröffentlicht. Ein grundsolides Album mit der von von Nick Waterhouse gewohnten Qualität und Tiefe. Klasse!
The Drawbars sind ein Hammond-Organ Trio bei dem auch zwei Mitglieder der Angels Of Libra mitmachen. Ihr Album "One Finger Only" kam zwar schon in 2022 heraus, hat aber erst jetzt den Weg in meine Sammlung gefunden. Toller Hammond-Organ Souljazz wie ich ihn sehr gerne mag. Auch die österreichische Band Imp Da Dimp sind in diesem Genre aktiv und haben mich kürzlich bei einem Konzert im Pappelgarten in Reutlingen absolut begeistert.
Mit Okonski's Debüt-Album betritt das Label Colemine musikalisches Neuland. Das erste Album dieses Trios hat quasi einen Jazz-Appeal, wie man ihn bei diesem Label noch nicht hatte. Die Musiker kommen aus dem Soul & Funk Bereich und spielen sonst bei Durand Jones & The Indications und The True Loves. Ein interessantes Album, mit einem leicht schräg klingenden Piano-Sound.
Die Band Caixa Cubo stammt aus Sao Paulo und haben nun bei Jazz & Milk Records das Album "Ag​ô​ra" veröffentlicht. Das ist eine ziemlich spannende Mischung aus brasilianischen und afrikanischen Rhythmen, Jazz und Soul. Ein absolut tolles und hörenswertes Album.
Zum Schluß gibt es noch ein kleines Special mit zwei akztuellen Alben des Ausnahme Trompeters Jeremy Pelt. Das Album "Soundtrack" ist bereits in 2022 veröffentlicht worden und präsentiert sein aktuelles Quinett mit Jermy Pelt am 10. April im Pappelgarten in Reutlingen spielen wird. Er hat dort schon mehrmals gastiert und seine Konzerte waren absolut begeisternd. Ende März ist auch sein neues Album "The Art Of Intimacy Vol.2" erschienen. Dies ist ebenfalls ein sehr schönes Album, das jedoch in einer etwas anderen Besetzung eingespielt wurde. Viel Spaß beim Anhören!
SOUL UNLIMITED Radioshow 544 on Hearthis.at
Listen to SOUL UNLIMITED Radioshow 544 bySoul Unlimited on hearthis.at
SOUL UNLIMITED Radioshow 544 on Mixcloud
Playlist | SOUL UNLIMITED Radioshow 544 | 02.04.2023 (Wdh. 07.04.2023)
Surprise Chef / Friendship Theme / Big Crown (digital)
Bacao Rhythm & Steel Band / Hotline Bling / Big Crown (7″)
Air / Le Soleil Est Pres De Moi / Source (12″)
Angels Of Libra / Gabriel (feat. Milo Milone) / Waterfall (LP-track: Revelations)
Angels Of Libra / The Only Thing Left / Waterfall (LP-track: Revelations)
Angels Of Libra / In & Out (feat. Jean Cortis) / Waterfall (LP-track: Revelations)
Nick Waterhouse / The Problem With A Street / Innovative Leisure (LP-track: The Fooler)
Nick Waterhouse / Play To Win / Innovative Leisure (LP-track: The Fooler)
Nicky Tafoya / The Moment / Penrose (7")
Los Yesterdays / Who Made You You / Penrose (7")
Jalen Ngonda / If You Don't Want My Love / Daptone (digital)
The Everettes / Number Nine / Waterfall (digital)
Imp Da Dimp / Boogaloo / Cresent Ridge Publishing (LP-track: Deep, Dark And Delicious)
The Drawbars / Shout / Color Red (LP-track: One Finger Only)
The Drawbars / One Finger Only / Color Red (LP-track: One Finger Only)
Delvon Lamarr Organ Trio / Cold As Weiss / Colemine (7")
Okonski / Sunday / Colemine (LP-track: Magnolia)
Okonski / Old Friend / Colemine (LP-track: Magnolia)
Caica Cubo / Dreams / Jazz & Milk (LP-track: Ag​ô​ra)
Caica Cubo / Kismeti / Jazz & Milk (LP-track: Ag​ô​ra)
Jeremy Pelt / Soundtrack / High Note (CD-track: Soundtrack)
Jeremy Pelt / I Love Music / High Note (CD-track: Soundtrack)
Freddy Hubbard / Little Sunflower / Atlantic (LP-track: Backlash)
Jeremy Pelt / I Can't Escape From You / High Note (CD-track: The Art Of Intimacy Vol.2)
Jeremy Pelt / There'll Be Other Times / High Note (CD-track: The Art Of Intimacy Vol.2)