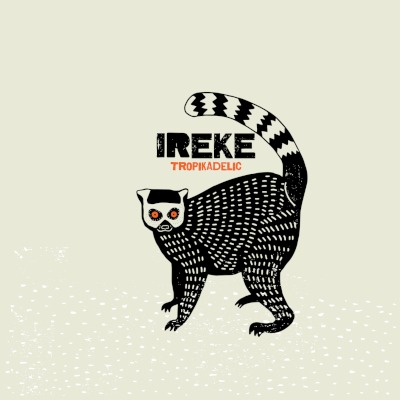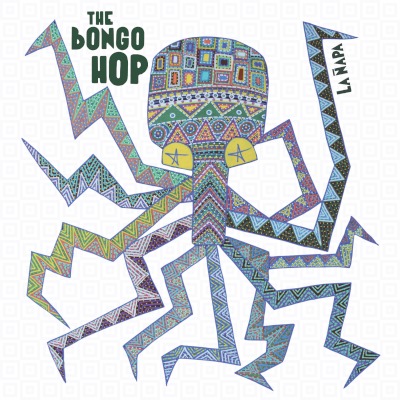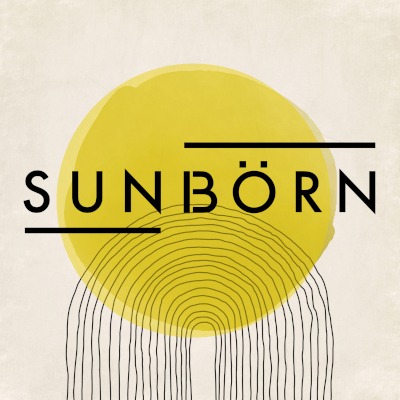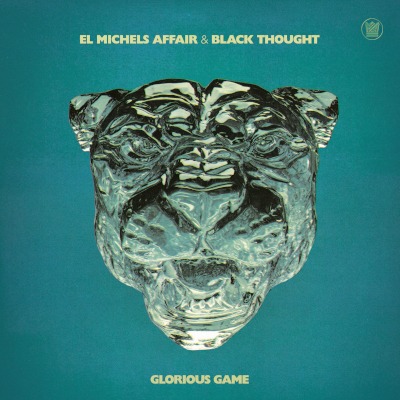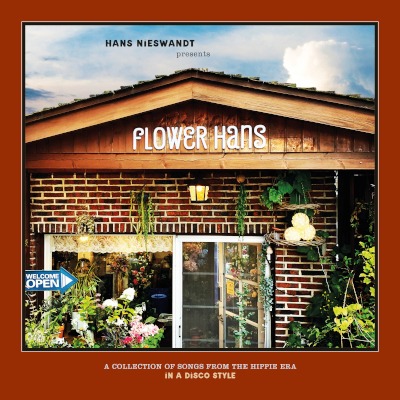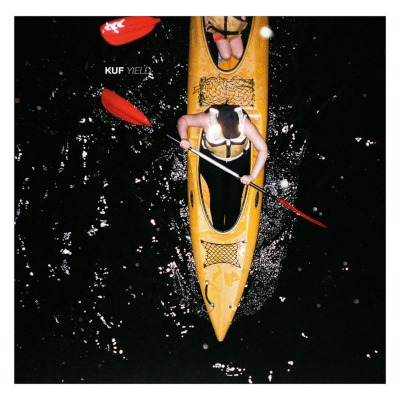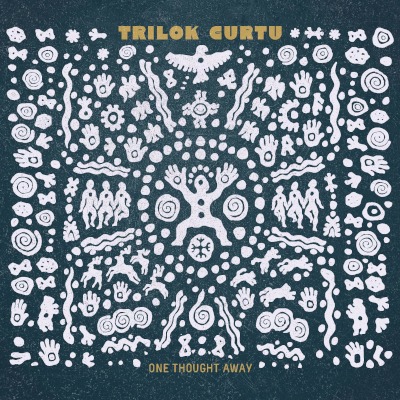 Eine der spannendsten Entdeckungen der letzten Wochen war das Debüt-Album von Ireke. Auf "Tropikadelic" präsentieren uns Julien Gervaix und Damien Tesson eine pulsierende und elektrisierende Soundfusion aus westafrikanischem Afrobeat, südamerikanischen und afro-karibischen Grooves. Musik wie diese ist der perfekte Stimmungsaufheller und nicht rezeptpflichtig. Empfohlene Dosierung: Heavy Rotation. Großartig, das Album der Woche! Eine perfekte Ergänzung zu Ireke sind The Bongo-Hop, die in ähnlichen musikalischen Gefilden unterwegs sind. Hier dominieren die musikalischen Einflüsse die Etienne Savet aka The Bongo Hop während seiner 8 Jahre in Cali / Kolumbien gesammelt hat. Die Sängerin Nidia Gongara ist regelmäßig auf seinen Alben zu hören. Das exzellente Album "La Napa" ist bereits 2022 bei Underdog Records veröffentlicht worden.
Die dänische Band Sunbörn hat soeben ihr Debüt-Album "Sunbörn" bei Tramp-Records veröffentlicht. Die Band ist jedoch nicht neu, sondern hat in den letzten 10 Jahren unter dem bisherigen Bandnamen The Kuti Mangoes drei tolle Alben veröffentlicht. War am Anfang noch die Inspiration durch Fela Kutis Afrobeat im Bandsound dominierend, so hat sich der Sound der Band in den letzten Jahren weiterentwickelt und es sind viele neue musikalische Einflüsse aus anderen Regionen der Welt hinzugekommen, was schon beim letzten Album "Afrotropism" deutlich wurde. Dies führte letztendlich zu Umbenennung der Band in Sunbörn. Ihr neues Album glänzt wieder mit satten Bläsern und hypnotischen Grooves. Sehr schön!
Danach geht es musikalisch in eine ganz andere Richtung. El Michels Affair haben sich für ihr neues Album "Glorious Game" mit Black Thought zusammen getan. Der Rapper ist Mitbegründer der legendären HipHop Band The Roots. Das Album ist eine ziemlich spannende Angelegenheit, die mit jedem Hören wächst.
Hans Nieswandt ist nicht nur ein exzellenter DJ, ehemaliger Redakteur von Spex und Autor von drei exzellenten Romanen, er war auch Mitbegründer der legendären, aber seit langem aufgelösten Band Whirlpool Productions. Nun hat Hans Nieswandt nach langer Zeit wieder ein neues Album veröffentlicht. "Flower Hans" ist eine Art Konzeptalbum, das mit einer Ausnahme Songs aus der Hippie-Ära in House Versionen covert. Dies ist ihm ausgezeichnet gelungen und das Album ist wunderbar geworden.
Weitere interessante neue Alben kommen vom Berliner Trio KUF und vom indischen Drummer und Perkussionisten Trilok Gurtu. Einen Konzert-Tip gibt es zwischendurch auch noch: Am 20. April spielen Fazer im FranzK in Reutlingen. Viel Spaß beim Anhören!
SOUL UNLIMITED Radioshow 545 on Hearthis.at
Listen to SOUL UNLIMITED Radioshow 545 bySoul Unlimited on hearthis.at
Playlist | SOUL UNLIMITED Radioshow 545 | 16.04.2023 (Wdh. 21.04.2023)
Kolinga / Mr. Unknown / Underdog (LP-track: Legacy)
David Walters / Di Yo (feat. Flavia Coelho) / Heavenly Sweetness (LP-track: Soul Tropical)
The Bongo Hop / La Napa (feat. Nidia Gongora) / Underdog (LP-track: La Napa)
The Bongo Hop / Ventana (Voilaaa Remix) / Underdog (LP-track: La Napa)
Bixiga 70 / Machado / Glitterbeat (LP-track: III)
Dowdelin / Lanmou Lanmou / Underdog (LP-track: Lanmou Lanmou)
Ireke / Femme Qui Danse (feat. Pat Kalla) / Underdog (LP-track: Tropikadelic)
Ireke / Petit A Petit (feat. Agnes Helene) / Underdog (LP-track: Tropikadelic)
Ireke / Metissage (feat Sana Bob) / Underdog (LP-track: Tropikadelic)
Sunbörn / Under The Same Sky / Tramp (LP-track: Sunbörn)
Sunbörn / Metropolis / Tramp (LP-track: Sunbörn)
El Michels Affair & Black Thought / Protocol / Big Crown (LP-track: Glorious Game)
El Michels Affair & Black Thought / I'm Still Somehow / Big Crown (LP-track: Glorious Game)
El Michels Affair & Black Thought / Alter Ego / Big Crown (LP-track: Glorious Game)
Bacao Rhythm & Steel Band / Hotline Bling / Big Crown (7″)
Nu Genea / Praja Magia / NG Records (LP-track: Bar Mediterraneo)
Hans Nieswandt / I Saw An Angel Die / GMO The Label (LP-track: Flower Hans)
Hans Nieswandt / Song For Insane Times / GMO The Label (LP-track: Flower Hans)
Fazer / Cuentro / City Slang (LP-track: Plex)
Fazer / Blitzer / Squama (LP-track: Nadi)
KUF / Patterns / Macro (CD-track: Yield)
KUF / Ah Oh / Macro (CD-track: Yield)
Clear Path Ensemble / Drumatix / Soundway (LP-track: Solar Eclipse)
Trilok Gurtu / So Happy / Jazzline (CD-track: One Thought Away)
Trilok Gurtu / Don't Follow Your Shadow / Jazzline (CD-track: One Thought Away)