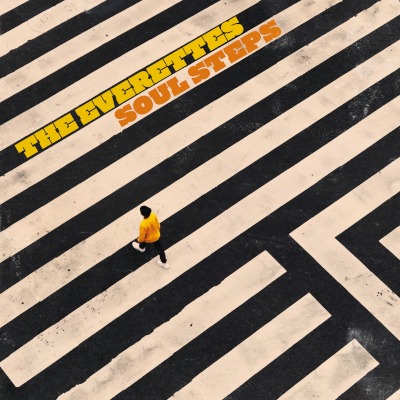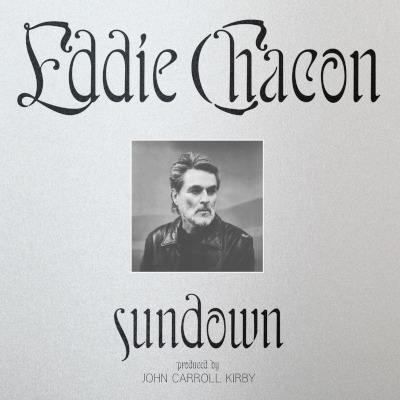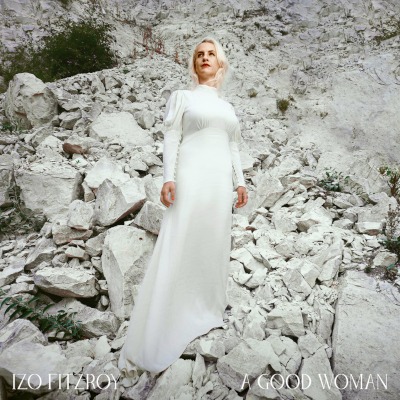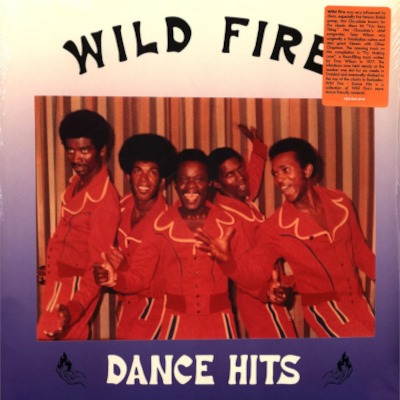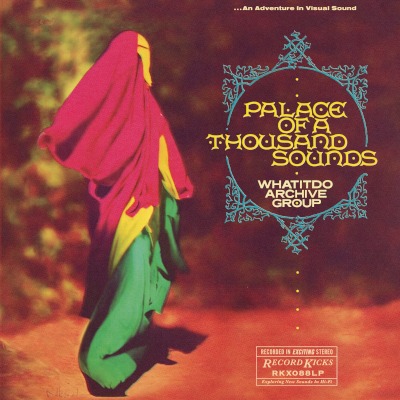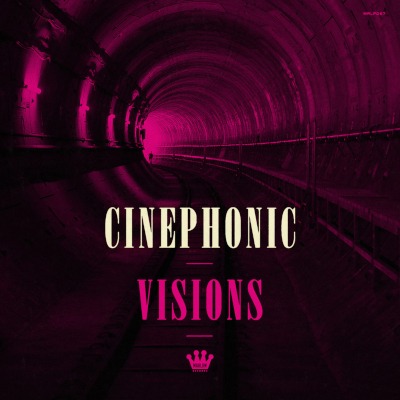 Different Flavours of Soul
Die Vorfreude auf das neue Album von The Everettes war sehr groß, nun ist es endlich da: Mit "Soul Steps" ist der berliner Band ein großer Wurf gelungen. Das Album überzeugt auf der ganzen Linie. Es glänzt mit feinen Soul-Perlen, die ein Szene-Hit Potential haben. Einflüsse von Stax, Motown und Northern Soul sind deutlich hörbar. Auch den Charme der 60s Girl-Groups transportiert die Band mit ihren drei Sängerinnen sehr schön in die Gegenwart. Ein rundum gelungenes Album, das einen großen Erfolg verdient hat. Die Platte der Woche!
Der Soul von Izo FitzRoy ist eindeutig in der Gegenwart verortet und musikalische Bezüge zur langen Geschichte des Souls sind hier nur dezent wahrnehmbar. Hinzu kommen auf dem neuen Album "A Good Woman" auch Einflüsse von Singer/Songwritern aus dem Folkbereich, die sich gut mit ihrem Soul kombinieren lassen. Ein schönes Album!
Die Musik von Eddie Chacon zu beschreiben ist nicht einfach. Es ist eine Art meditativer Neo-Soul mit einem dezenten Jazz-Vibe. Beim Titelsong des neuen Albums "Sunrise" entsteht eine entspannte mediterrane Stimmung bei der Urlaubsgefühle wach werden. Es empfielt sich das Album gleich mehrmals zu hören, denn erst wenn man sich an diesen Sound gewöhnt hat, dann entfaltet er seine Magie. Tip!
Die US Band Whatitdo Archive Group sind mit ihrem zweiten Album "Palace Of A Thousand Sounds" am Start. Cinematische Library Music Sounds, die dieses Mal noch um musikalische Einflüsse aus dem nahen Osten ergänzt wurden, schaffen eine spannende und abwechslungsreiche Musik. Ein sehr schönes Album.
In einem ähnlichen musikalischen Spektrum agieren Cinephonic, der Name der Band ist hier programmatisch. Pierre Chretien, der auch vom Soul Jazz Orchestra bekannt ist, hat diese Band 2018 gegründet. Das zweite Album "Visions" zeigt die kanadische Band in Hochform. Meine Empfehlung!
Die Band "Wild Fire" stammt aus Trinidad. Sie wurde 1962 von Oliver Chapman als "The Sparks" gegründet und 1975 in "Wild Fire" umbenannt. Zu dieser Zeit waren sie stark von Disco und insbesondere von der britischen Band "Hot Chocolate" beeinflusst. Deren Haupt-Songschreiber Tony Wilson stammte ebenfalls aus Trinidad und war mit Oliver Chapman befreundet. Er schrieb auch für die Band den Song "Try Making Love", der auch auf der Compilation "Dance Hits" vertreten ist. Diese umfasst alle essentiellen Tropical Soul Klassiker die Wild Fire in der zweiten Hälfte der 70er Jahre geschaffen haben. Viel Spaß beim Anhören!
SOUL UNLIMITED Radioshow 548 on Hearthis.at
Listen to SOUL UNLIMITED Radioshow 548 bySoul Unlimited on hearthis.at
SOUL UNLIMITED Radioshow 548 on Mixcloud
Playlist | SOUL UNLIMITED Radioshow 548 | 07.05.2023 (Wdh. 12.05.2023)
Thee Marloes / Midnight Hotline / Big Crown (7")
Thee Sacred Souls / Running Away / Penrose (7")
The Everettes / Number Nine / Waterfall (LP-track: Soul Steps)
The Everettes / Into The Night / Waterfall (LP-track: Soul Steps)
The Everettes / Soul Thing / Waterfall (LP-track: Soul Steps)
The Vogs / Faire Semblant / Q-Sounds (LP-track: Du Fond Du Coeur)
Nick Waterhouse / The Problem With A Street / Innovative Leisure (LP-track: The Fooler)
Lee Fields / Two Jobs / Daptone (LP-track: Sentimental Foul)
Les Imprimes / I'll Never Leave / Big Crown (7")
MT Jones / I's Be Lying / MT Jones (digital)
Jalen Ngonda / If You Don't Want My Love / Daptone (digital)
Izo FitzRoy / Chasing Days / Jalapeno (LP-track: A Good Woman)
Izo FitzRoy / Small Mercies / Jalapeno (LP-track: A Good Woman)
Eddie Chacon / Sundown / Stones Throw (LP-track: Sundown)
Eddie Chacon / Holy Hell / Stones Throw (LP-track: Sundown)
Say She She / Trouble / Karma Chief (7")
Surpise Chef / Talent Stick / Big Crown (digital)
The Leisure Company / Tighten Up / The Leisure Company (digital)
The Leisure Company / Polarizer / The Leisure Company (digital)
Van Buren / Bronco Queen / Tramp (7")
Wild Fire / Living On A String / Cultures Of Soul (LP-track: Dance Hits)
Wild Fire / Try Making Love / Cultures Of Soul (LP-track: Dance Hits)
TSU Tornados / Please heart Don't Break / Rampart Street (7")
Spice Of Ice / Joy To The World / Jet Stream (7")
Tony Troutman / What's The Use / Jerry (7")
Sven Wunder / Sun-Kissed / Piano Piano (7")
Whatitdo Archive Group / Astral-Desia / Record Kicks (LP-track: Palace Of A Thousand Sounds)
Whatitdo Archive Group / Beyond The Crimson Veil / Record Kicks (LP-track: Palace Of A Thousand Sounds)
Cinephonic / Le Combat / Marlow (LP-track: Visions)
Cinephonic / Les Souterrains / Marlow (LP-track: Visions)
Fast 3 / Don't You Want Me / BBE (LP-track: V/A – The Jazz Room Vol.2)