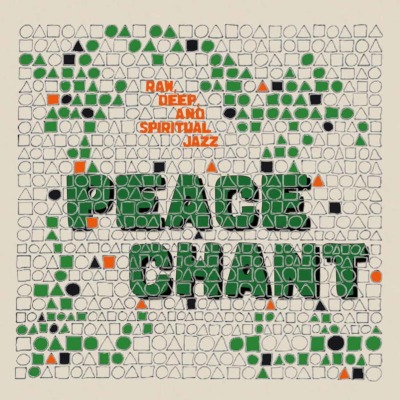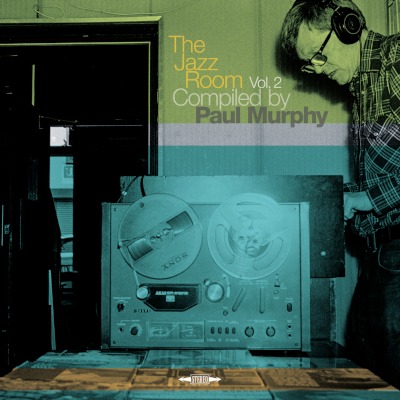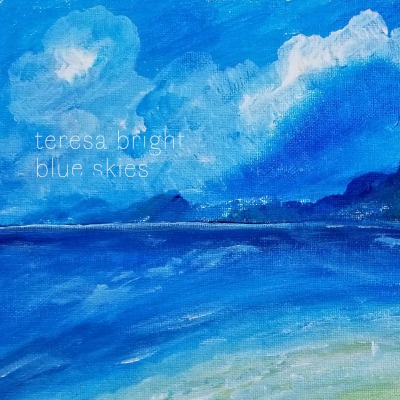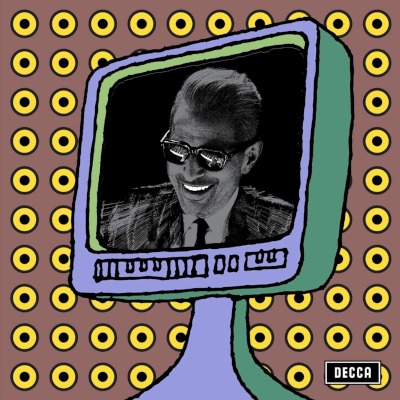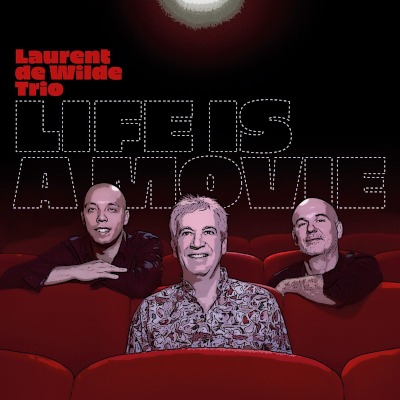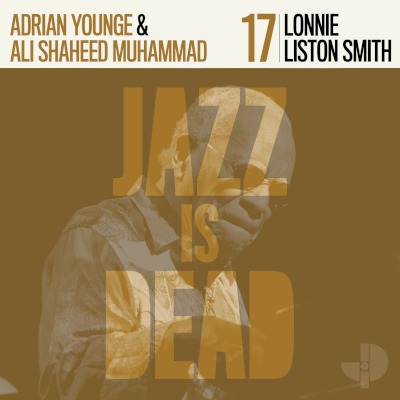 Different Colours Of Jazz
In dieser Sendung dreht sich wieder alles um den Jazz. Alte Klassiker und spannende neue Produktionen. So zum Beispiel von der zweiten Folge der Compilation "The Jazz Room" die Paul Murphy zusammen gestellt hat. Neben einigen alten Raritäten finden sich hier mehrheitlich aktuelle Produktionen, die zum Teil auch ziemlich orginelle und erfrischende Coverversionen alter Klassiker sind. Die zweite Compilation in dieser Sendung sind die beiden neuen Folgen 5 & 6 in der Reihe "Peace Chant", die bei Tramp Records erschienen ist. Tobias Kirmayer präsentiert hier eine exquisite Auswahl an raren und bisher kaum bekannten Stücken, die in den Jahren 1966 bis 2018 entstanden sind. Eine großartige Songauswahl, die zum Untertitel der Compilation "Raw, deep and spiritual Jazz" bestens passt!
Jeff Goldblum kennt man ja hauptsächlich durch seine Aktivitäten als Schauspieler. Doch seit ein paar Jahren ist er auch als Jazz-Pianist mit dem Mildred Snitzer Orchestra tätig und hat vor ein paar Monaten die vielversprechende EP "Plays Well With Others" veröffentlicht. Alle Songs sind Coverversionen, die ich allesamt ziemlich gelungen finde. Terese Bright ist eine hawaiianische Sängerin, die man hierzulande kaum kennt. Das Label "Aloha Got Soul" hat Aufnahmen von ihr aus dem Jahr 2005 ausgegraben und Ende letzten Jahres auf dem Album "Blue Skies" veröffentlicht. Ein wunderbares Album, das eine absolute Bereicherung ist! Aus Frankreich kommt das Laurent de Wilde Trio und auf dem neuen Album "Life Is A Movie" ist das Trio umd den Pianisten Laurent de Wilde in Höchstform. Vor allem das Stück "Les Paradis Perdus" hat mich total begeistert. Laurent de Wilde hat die Seiten seines Pianos mit Patafix Klebeknete präpariert um einen Sound zu kreieren, welcher der Kora oder auch dem Balafon ähnelt.
Den krönenden Abschluss der Neuvorstellungen macht das 17. Album in der "Jazz Is Dead" Reihe: Die Macher dieser Album-Reihe stellen auch hier zum wiederholten Mal unter Beweis, dass der Jazz absolut nicht tot, sondern höchst lebendig ist und noch immer ziemlich frisch klingende Aufnahmen hervorbringt. In diesem Fall haben sich die "Jazz Is Dead" Initiatoren Adrian Younge und Ali Shaheed Muhammad mit der Piano-Legende Lonnie Liston Smith zusammen getan und ein wunderbares Album produziert. In diesem Sinne, viel Spaß beim Anhören!
SOUL UNLIMITED Radioshow 551 on Hearthis.at
Listen to SOUL UNLIMITED Radioshow 551 bySoul Unlimited on hearthis.at
SOUL UNLIMITED Radioshow 551 on Mixcloud
Playlist | SOUL UNLIMITED Radioshow 551 | 04.06.2023 (Wdh. 09.06.2023)
The 3 Pieces / I Need You Girl / BGP (LP-track: Vibes Of Truth)
Pucho & The Latin Soul Brothers / Got Myself A Good Man / BGP (LP-track: Jungle Fire!)
Cruisic / Jazz Carnival / BBE (LP-track: V/A – The Jazz Room Vol.2)
Daniel Crawford / Water No Get Enemy / BBE (LP-track: V/A – The Jazz Room Vol.2)
Caixa Cubo / Kismeti / Jazz & Milk (LP-track: Ag​ô​ra)
Wolfgang Lauth Combo / Ich rede wenn ich schweigen sollte / Tramp (CD-track: V/A Peace Chant Vol. 5&6)
Ron Wilson Trio / Zimbabwe / Tramp (CD-track: V/A Peace Chant Vol. 5&6)
Bobby Cole / But It's Spring / Perfect Toy (LP-track: A Point Of View)
Jeff Goldblum & The Mildred Snitzer Orchestra / Lazy Afternoon (feat. Freda Payne) / Decca (LP-track: Plays Well With Others)
Jeff Goldblum & The Mildred Snitzer Orchestra / A Baptist Beat / Decca (LP-track: Plays Well With Others)
Malcolm Strachan / The Wanderer / Haggis (LP-track: Point Of No Return)
Teresa Bright / Blue Skies / Aloha Got Soul (LP-track: Blue Skies)
Teresa Bright / Alone At Last / Aloha Got Soul (LP-track: Blue Skies)
Laurent de Wilde Trio / La Vague / Gazebo (CD-track: Life Is A Movie)
Laurent de Wilde Trio / Les Paradis Perdus / Gazebo (CD-track: Life Is A Movie)
Mammal Hands / Kernel / Gondwana (LP-track: Gift From The Trees)
Yussef Dayes / Black Classical Music (feat. Venna & Charlie Stacey) / Brownswood (digital)
Dezron Douglas / Rose / International Anthem (LP-track: Atalaya)
Brandee Younger / Livin' And Lovin' In My Own Way (feat. Pete Rock) / Impulse (LP-track: Brand New Life)
Lonnie Liston Smith, Ali Shaheed Muhammad & Adrian Younge / Love Brings Happiness / Jazz Is Dead (LP-track: Jazz Is Dead 17)
Lonnie Liston Smith, Ali Shaheed Muhammad & Adrian Younge / Love Can Be / Jazz Is Dead (LP-track: Jazz Is Dead 17)
Clear Path Ensemble / Sunrise Motif / Soundway (LP-track: Solar Eclipse)