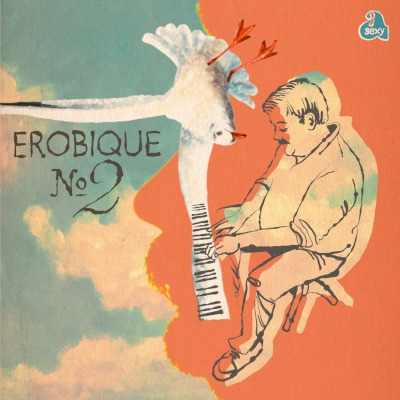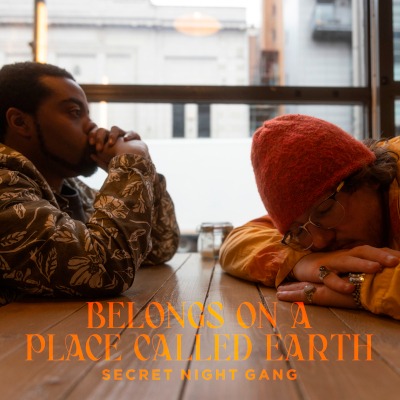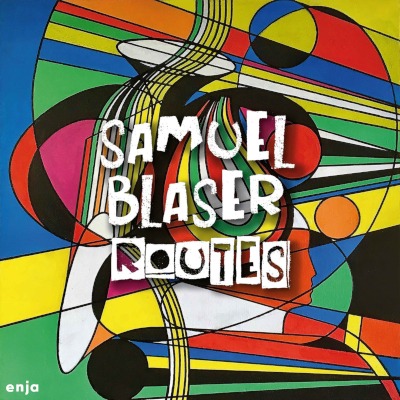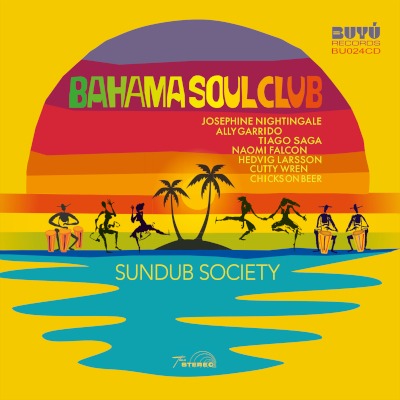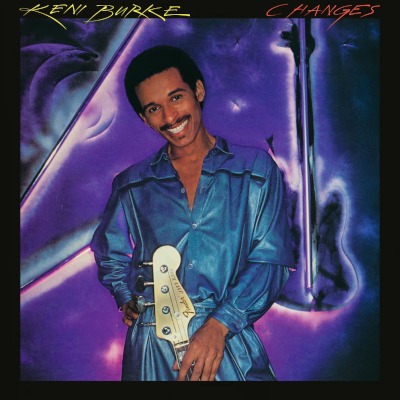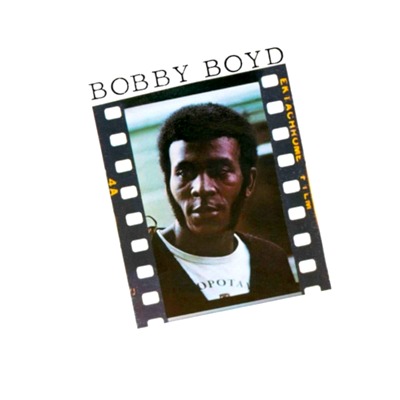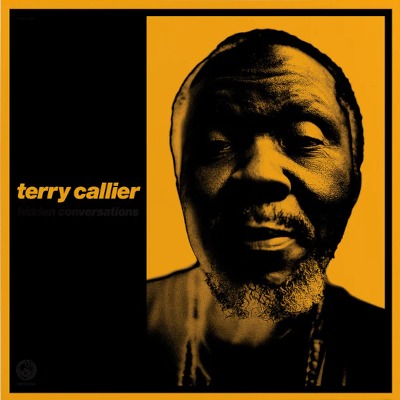 Let the Soul shine in!
Der Soul blinkt aus allen Sounds dieser Sendung, die von klassischem Soul über Funk, Jazz, Downbeat, Brasil bis hin zu Dub & Reggae reichen.
Einer meiner Favoriten unter den Veröffentlichungen der letzten Wochen ist das neue Album "No.2" von Erobique aka Carsten Meyer. Der Mann ist ein musikalischer Tausendsassa. Am bekanntesten dürfte sein Soundtrack zur Serie "Tatortreiniger" sein, aber auch durch sein Mitwirken bei den genialen Hamburg Spinners hat er gebührend von sich reden gemacht. Sein neues Album ist ein abwechslungsreiches Füllhorn gut gelaunter Grooves, die man immer und immer wieder anhören mag. Die Platte der Woche!
Die Secret Night Gang aus Manchester sind eine Entdeckung von Gilles Peterson, die er sogleich für sein Label Brownswood gesignt hat. Der Sound der Band umfasst Neo-Soul, RnB und Souljazz inspirierte Sounds. Das neue Album "Belongs on A Place Called Earth" ist rundum gelungen und bietet schöne Songs.
Der schweizer Posaunist Samuel Blaser überrascht mit dem fulminaten Album "Routes". Hier wird von einer exzellenten Band Jamaikanischer Jazz gespielt, der vom Werk des jamaikanischen Posaunisten Don Drummond inspiriert ist. Klar dass hier auch Reggae und Dub Einflüsse dazu gehören und nicht zu überhören sind. Großartig!
Der von Oliver Beltz gegründete Bahama Soul Club meldet sich mit einem sonnigen neuen Album zurück, das mit lokalen Musikern aus Beltz neuer Wahl-Heimant an der Algarve eingespielt wurde. Auf "Sundub Society", dem 6. Studioalbum der Band, ist solider Bahama Soul Club Sound zu hören, chillige Vibes mit Dub Reggae Beats, Brasil inspirierte Grooves und Downbeats mit Anklängen an 70er Funk & Soul Roots.
Einige interessante Wiederveröffentlichungen gibt es ebenfalls zu hören. Keni Burkes Album "Changes" ist dabei, mit dem herausragenden Song "Rising To The Top". Dies ist auch ein Song mit einer ikonischen Bassline, die zig-fach gesampelt wurde. Terry Calliers Album "Hidden Conversations" ist ursprünglich in 2009 nur auf CD veröffentlicht worden. Zum Recordstore Day 2023 gab es nun auch eine Vinyl-Veröffentlichung seines Albums auf dem er mit Massive Attack zusammen gearbeitet hat. Bobby Boyd's selbst-betiteltes Debüt-Album ist ein ziemlich rares Album, da es ursprünglich auf einem sogenannten Tax-Scam Label veröffentlicht wurde. Es kamen nur wenige Exemplare tatsächlich in den Handel. Inzwischen wurde es schon mehrmals wieder veröffentlicht, aktuell ist bei Athens Of The North eine remasterte Version erschienen. In der Sendung ist die 2011 auf Vadim Music erschienene Version zu hören.
Außerdem gibt es noch eine Reihe interessanter Singles zu hören, die zum Teil schon erschienen sind bzw. demnächst erscheinen werden. Viel Spaß beim Anhören!
SOUL UNLIMITED Radioshow 558 on Hearthis.at
Listen to SOUL UNLIMITED Radioshow 558 bySoul Unlimited on hearthis.at
SOUL UNLIMITED Radioshow 558 on Mixcloud
Playlist | SOUL UNLIMITED Radioshow 558 | 30.07.2023 (Wdh. 04.08.2023 / 06.08.2023 / 11.08.2023)
10th Street / E.A.R.L.'s Theme / Mighty Eye (LP-track: 10th Street)
Free Love / Pushin' To The Top / Mad About (LP-track: Free Love)
Bobby Boyd / Why Are You Cryin' / Vadim Music (LP-track: Bobby Boyd)
Jalen Ngonda / That's All I Wanted From You / Daptone (digital)
Thee Marloes / Beri Cinta Waktu / Big Crown (7")
Secret Night Gang / Don't Know What Tomorrow Brings / Brownswood (LP-track: Belongs On A Place Called Earth)
Secret Night Gang / Find A Way / Brownswood (LP-track: Belongs On A Place Called Earth)
Gloria Ann Taylor / Be Worthy (Flying Mojito Bros Refrito) / Ubiquity (12″)
Don Ray / Got To Have Loving / Polydor (12")
Keni Burke / Changes / Be With (LP-track: Changes)
Keni Burke / Rising To The Top / Be With (LP-track: Changes)
Lowrell / Mellow Mellow Right On / AVI (LP-track: Lowrell)
Terry Callier / Live With Me / Mr. Bongo (LP-track: Hidden Conversations)
Les Imprimes / Love & Flowers / Big Crown (digital)
Erobique / Salut Les Copines! / A Sexy (LP-track: No. 2)
Erobique / Acquamarina / A Sexy (LP-track: No. 2)
Ella & The Bossa Beat Trio with Toco / Areia / Schema (digital)
Helio Matheus / Meu Segredo / Athens Of The North (LP-track: Helio Matheus)
Robson Jorge & Lincoln Olivetti / Aleluia / Mr. Bongo (LP-track: Robson Jorge & Lincoln Olivetti)
Bahama Soul Club / The Rooster Calls / Buyu (LP-track: Sundub Society)
Bahama Soul Club / Rui's Garage / Buyu (LP-track: Sundub Society)
Samuel Blaser / Rainy Days / Enja (LP-track: Routes)
Samuel Blaser / Green Island (Lee "Scratch" Perry Remix) / Enja (LP-track: Routes)
Blundetto / The Sun Goes Down / Heavenly Sweetness (LP-track: World Of Dub)