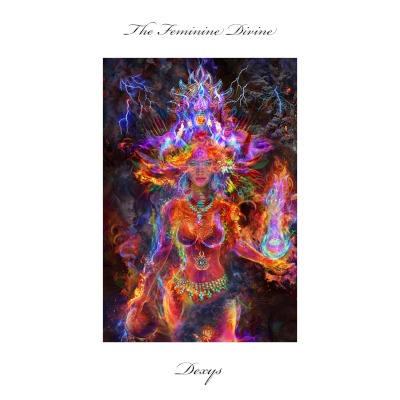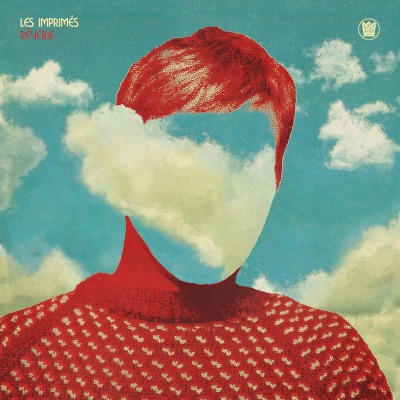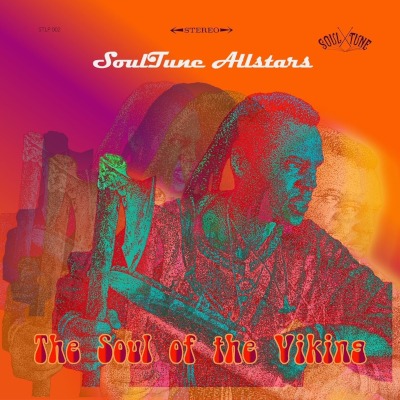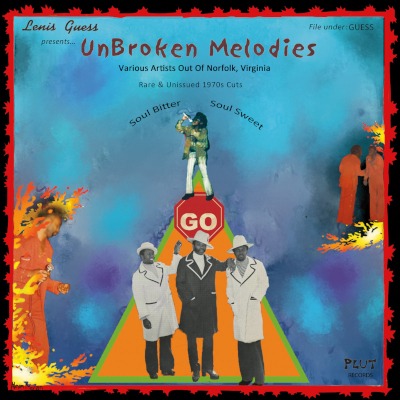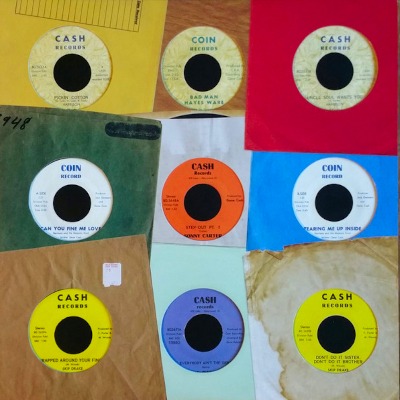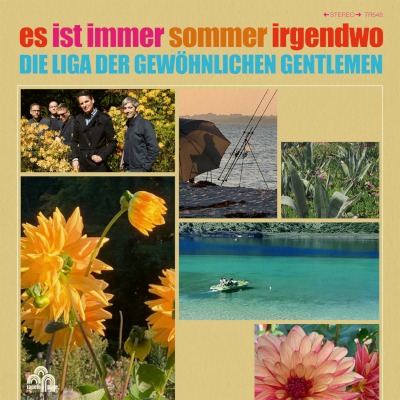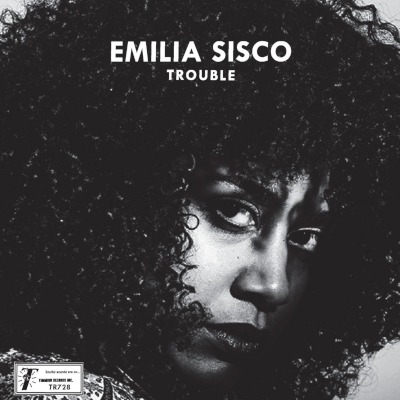 It's Soul Time! Different Flavors of Soul
Der Soul steht wieder im Mittelpunkt dieser Sendung und wie immer gibt es unterschiedliche Facetten dieses Genres zu hören. Von Modern Soul mit Disco, klassischem Soul bis hin zu Funk oder auch abstraktem Instrumental-Soul und von Folk inspirierten, minimalistischen Soul Songs.
Ein erstes musikalisches Highlight dieser Sendung ist das neue Album "The Feminine Devine" von Dexys. Die Band war früher als Dexys Midnigt Runners bekannt und hat mit ihrem großartigen Debütalbum "Searching For The Young Soul Rebels" aus dem Jahr 1980 viele junge Menschen zum Soul hingeführt. Das neue Album zeigt Kevin Rowland wieder in Hochform. Über Albumlänge erzählt Kevin Rowland seinen Hörern von wie sich sein Verständnis von Männlichkeit und sein Frauenbild über die Jahre gewandelt haben. Ein mutiges, zum Teil auch verblüffendes Album mit wunderschönen Songs, die auch mal wie "I'm Going To Get Free" deutlich an die frühen Dexy Midnight Runners aus dem Jahr 1980 erinnern.
Das zweite Highlight dieser Sendung ist das Debütalbum "Reverie" von Les Imprimes. Hinter diesem Bandnamen verbirgt sich der norwegische Musiker und Produzent Morten Martens. Er hat auf dem Album fast alle Instrumente selbst gespielt und auch die Arrangements und die Produktion hat er selbst übernommen. Zwölf wunderschön minimalistische Soul Songs, die auch mal einen dezenten Folk-Appeal haben, sind auf "Reverie" zu hören. Das Album ist ein musikalischer Hochgenuss, den man nicht zu oft hören kann. Goßartig!
Eine weitere Band, die aus dem skandinavischen Raum kommt, sind die Soul Tune Allstars. Die aus Schweden stammende Band hat mit ihrem zweiten Album "The Soul Of The Viking" einen großen Wurf gelandet. Mehrere Gast-Vokalisten haben sie für ihr Album gewinnen können, so zum Beispiel den von mir hoch geschätzten Carlton Jumel Smith, der gleich bei zwei hervorragenden Songs zu hören ist. Auch die Instrumentals der Band sind wunderschön. Ein exzellentes Album. Darüber hinaus gibt es noch zwei sehr interessante Compilations, "Unbroken Melodies" präsentiert einige bislang unveröffentlichte Songs, die von Lenis Guess in Norfolk produziert wurden und die Eccentric Soul – Reihe beim Label Numero Group hat das Cash-Label im Fokus. Außerdem gibt es noch vieles andere mehr, eine Reihe aktueller Single-Veröffentlichungen und einige KLassiker …. Viel Spaß beim Anhören!
SOUL UNLIMITED Radioshow 560 on Hearthis.at
Listen to SOUL UNLIMITED Radioshow 560 bySoul Unlimited on hearthis.at
SOUL UNLIMITED Radioshow 560 on Mixcloud
Playlist | SOUL UNLIMITED Radioshow 560 | 20.08.2023 (Wdh. 25.08.2023 / 27.08.2023 / 01.09.2023)
Say She She / Forget Me Not / Karma Chief (7")
The Bamboos / Ex-Files / Pacific Theatre (digital)
Sharp Star / The Sun Shines On / Suit Yourself Music (digital)
Gloria Scott / Promised Land / Acid Jazz (LP-track: So Wonderful)
Leroy Hutson / Positive Forces / Acid Jazz (7″)
Bobby Harden & The Soulful Saints / Feels So Good / Dala (LP-track: Bridge Of Love)
Dexys / The One That Loves You / 100% (LP-track: The Feminine Devine)
Dexys / I'm Going To Get Free / 100% (LP-track: The Feminine Devine)
Frank Popp Ensemble / Torn Up / Unique (7")
Die Liga Der Gewöhnlichen Gentlemen / Es ist immer Sommer irgendwo / Tapete (7")
The Jam / Beat Surrender / Polidor (7")
The Mighty Mocambos / International Cypher / Rocafort (7")
The Winston Brothers / Northern Light / Colemine (LP-track: Drift)
Magic Source / Pyramide / Favorite (LP-track: Voyage Spectral)
Surprise Chef / Washing Day / Mr. Bongo (LP-track: Daylight Savings)
Gentle Nature / Auras / Golden Rules (digital)
The Ironsides / A Return From Ashes / Colemine (LP-track: Changing Light)
Holy Hive / The Shame / Big Crown (digital)
The Sextones / Beck & Call / Colemine (7")
Thee Marloes / Logika / Big Crown (7″)
Les Imprimes / Falling Away / Big Crown (LP-track: Reverie)
Les Imprimes / Chess / Big Crown (LP-track: Reverie)
Bobby Oroza & El Michels Affair / Whatcha Know / Big Crown (7″)
Emilia Sisco / Trouble / Timmion (7″)
Soul Tune Allstars / Sunday Afternoon / Soul Tune (LP-track: The Soul of the Viking)
Soul Tune Allstars / Inside A Man's Mind (feat. Carlton Jumel Smith) / Soul Tune (LP-track: The Soul of the Viking)
Roy Roberts / So Much In Love / Cultures Of Soul (7")
Lou Ragland / I Travel Alone / Alma (7")
The 35th Street Gang / Your Love Gave Me Peace Of Mind / Plut (LP-track: V/A – Lenis Guess presents Unbroken Melodies)
Iron Jaw Harris / All ready To Go / Numero (LP-track: V/A – Eccentric Soul: The Cash Label)
The Oscillators / Cosmonaut / Tramp (7")