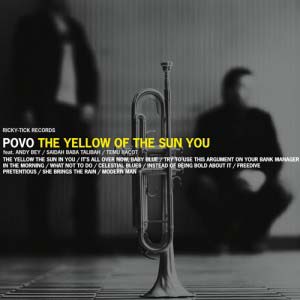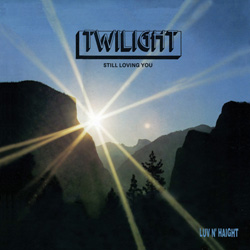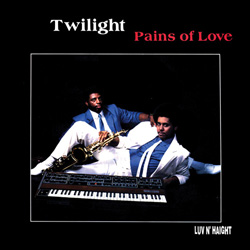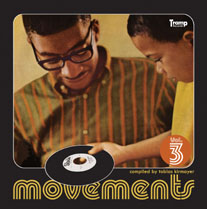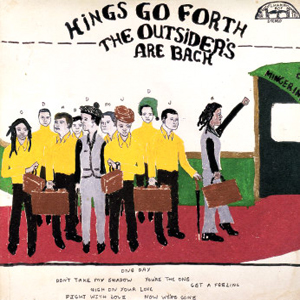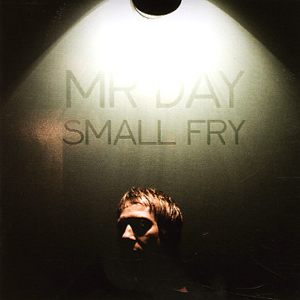 Das hat ein bisschen gedauert, länger als üblich. Doch jetzt ist die Sendung endlich online.
Die erste Sendung nach meinem Urlaub ist voll gestopft mit den Neuigkeiten aus den vergangenen Wochen im Mai.
An erster Stelle möchte ich das wirklich herausragende neue Album "The Yellow Of The Sun In You" von der schwedischen Band Povo erwähnen. Sehr schöne Jazz Grooves, die teilweise noch durch die Stimme der Soul-Jazz Legende Andy Bey veredelt werden.
Außerdem mit im Programm: Die dritte Folge der Movements-Compilation-Reihe, die Tobias Kirmayer wieder exzellent zusammengestellt hat. Auch Kon & Amir haben eine weitere Folge der Off Track Compilation-Reihe auf BBE veröffentlicht, ausgesucht rare Stücke für die sie teilweise neue Edits angefertigt haben.
Twilight war ein Band-Projekt aus den 80er Jahren, deren zwei wunderbaren Alben sehr gesucht sind. Das Label Luv'n'Haight hat sie nun wieder veröffentlicht. Zu guter letzt gibt es noch die Debüt-Alben von Mr. Day einerseits und den Kings Go Forth andererseits.
Viel Spaß beim Anhören.
Soul Unlimited Radioshow 111 on Mixcloud
Playlist | SOUL UNLIMITED Radioshow 111 | 30.05.2010 (Wdh. 04.06.2010)
Interpret / Titel / Label (Format)
Joki Freund & Albert Mangelsdorff Sextett / Domicile / Sonorama (LP-track: V/A – Now's The Time)
The Loyd Miller Trio / Way Out East / Jazzman (12″)
Povo / The Yellow Of The Sun In You / Ricky-Tick Records (CD-track: The Yellow Of The Sun In You)
Povo / Try To Use This Argument On Your Bank Manager / Ricky-Tick Records (CD-track: The Yellow Of The Sun In You)
Povo / It's All Over Now Baby Blue / Ricky-Tick Records (CD-track: The Yellow Of The Sun In You)
The Port Angels / Angel Food / Tramp (LP-track: V/A – Movements Vol.3)
Echomen / Let's Get Together / Tramp (LP-track: V/A – Movements Vol.3)
Stevie Wonder / I Love Everythng About You / Tamla Motown (LP-track: Music Of My Mind)
The Coolin' System / The Prophet / GED Soul (7″)
Sky Hi / Get Yourself Together / GED Soul (7″)
Oby Onyioha / Enjoy Your Life / BBE (V/A – Offtrack Volume III: Brooklyn)
S.F.B / Burnin' Up (Kon's Edit) / BBE (V/A – Offtrack Volume III: Brooklyn)
Twilight / Play My Game / Luv'N'Haight (LP-track: Still Loving You)
Twilight / Come With Me / Luv'N'Haight (LP-track: Still Loving You)
Twilight / You're In Love / Luv'N'Haight (LP-track: Pains Of Love)
Twilight / Never Want To See / Luv'N'Haight (LP-track: Pains Of Love)
Mr. Day / No Time / Favorite (LP-track: Small Fry)
Mr. Day / Small Fry / Favorite (LP-track: Small Fry)
Aloe Blacc / I Need A Dollar / Stones Throw (12″)
Kings Go Forth / One Day / Luaka Bop (LP-track: The Outsiders Are Back)
Kings Go Forth / I Don't Love You No More / Luaka Bop (LP-track: The Outsiders Are Back)
Orgone / Time Tonight / Ubiquity (12″)
Jet Tricks / Daddy Loves A Dancer / Legere (CD-track: All One World)