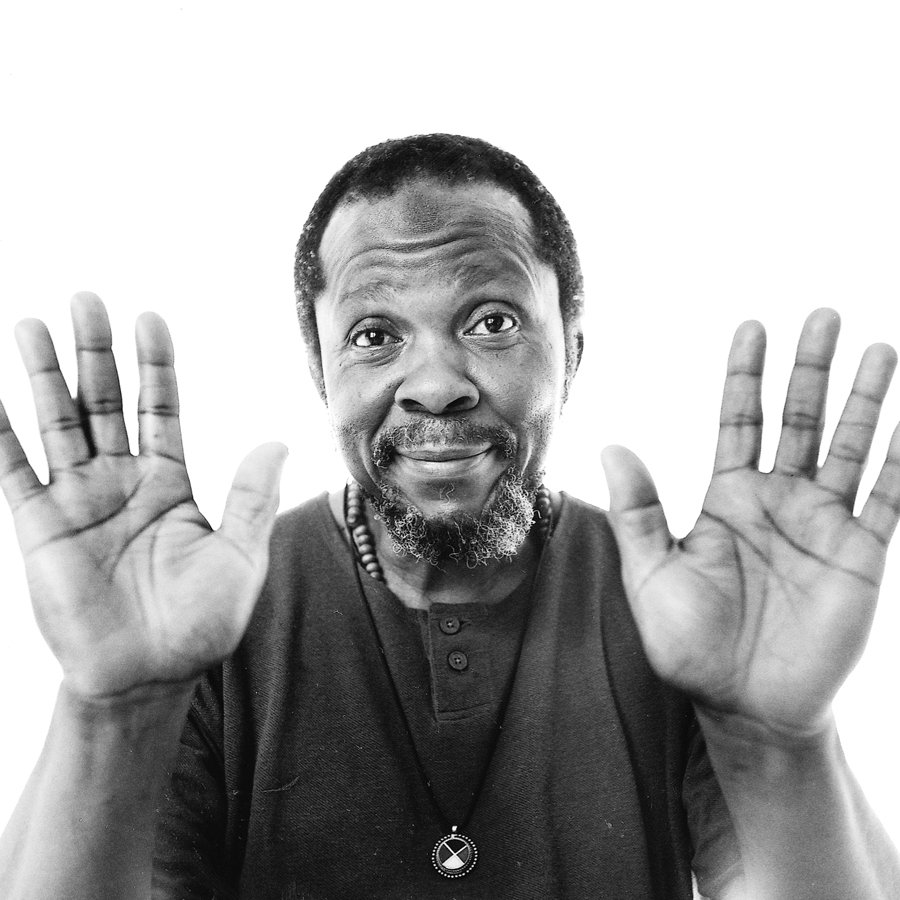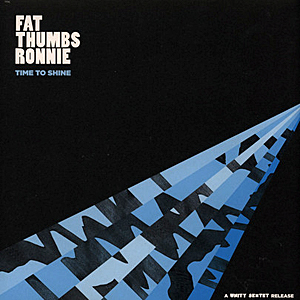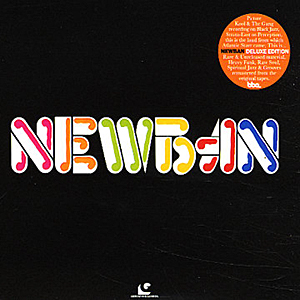 Am 27. Oktober starb Terry Callier, einer der großartigsten Soul Sänger aller Zeiten. In dieser Ausgabe von Soul Unlimited gibt es aus diesem Anlass ein Special mit einem Mix durch das Repertoire von Terry Callier.
Zuvor gibt es noch einige interessante Veröffentlichungen, unter anderm ein Solo-Album vom Keyborder des Unity Sextetts, Fat Thumbs Ronnie. Sein Album "Time To Shine" wurde von Lack Of Afro produziert und ist rundum gelungen, eine angenehm entspannt groovende Platte!
Auf BBE wurden die beiden Album von Newban als Deluxe-Doppelalbum wiederveröffentlicht. Ein sehr schönes Album, das nun endlich die verdiente Beachtung erhalten könnte, die diese wunderbare Musik verdient hätte.
Viel Spaß beim Anhören!
Soul Unlimited Radioshow 207 on Mixcloud
Playlist | SOUL UNLIMITED Radioshow 207 | 04.11.2012 (Wdh. 09.11.2012 / 11.11.2012 / 16.11.2012)
Interpret / Titel / Label (Format)
Fat Thumbs Ronnie / Holcomb / Legere (CD-track: Time To Shine)
Fat Thumbs Ronnie / A Tenous Link / Legere (CD-track: Time To Shine)
Timo Lassy / The Good Life / Schema (CD-track: In With Lassy)
Re:Jazz / At First Glance (feat. Mediha) / Infracom (CD-track: Kaleidoscope)
Newban / Mellow Days, Easy Nights / BBE (LP-track: Newban Deluxe Edition)
Newban / Find A Place To Live / BBE (LP-track: Newban Deluxe Edition)
Michael Kiwanuka / Tell Me A Tale / Polydor (LP-track: Home Again)
Terry Callier / It's About Time / Prestige (LP-track: The new Folk Sound Of Terry Calier)
Terry Callier / You're Goin' Miss Your Candyman / Cadet (LP-track: What Color Is Love)
Terry Callier / Ordinary Joe / Cadet (LP-track: Occasional Rain)
Terry Callier / I'd Rather Be With You / Cadet (LP-track: What Color Is Love)
Terry Callier / I Just Can't Help Myself / Cadet (LP-track: I Just Can't Help Myself)
Terry Callier / Street Fever / Elektra (LP-track: Fire On Ice)
Terry Callier / Sign Of The Times / Elektra (LP-track: Turn You To Love)
Terry Callier / Timepeace / Talking Loud (LP-track: Timepeace)
Terry Callier / I Don't Want To See Myself (Without You) / Talking Loud (LP-track: Lifetime)
Terry Callier / Step Into The Light / Mr. Bongo (LP-track: Alive)
Terry Callier / Brother To Brother / Mr. Bongo (LP-track: Speak Your Peace)
Terry Callier / Lookin' Out / Mr. Bongo (LP-track: Lookin' Out)
Menahan Street Band / Lights Out / Dunham (7″)
Magic In Threes / Summertime Strut / G.E.D. Soul (7″)
Alan Evans Trio / Authority / Colemine (7″)
The Excitements / Keep It To Yourself / Pennimean (7″)