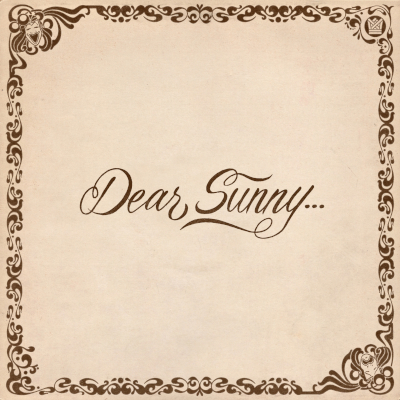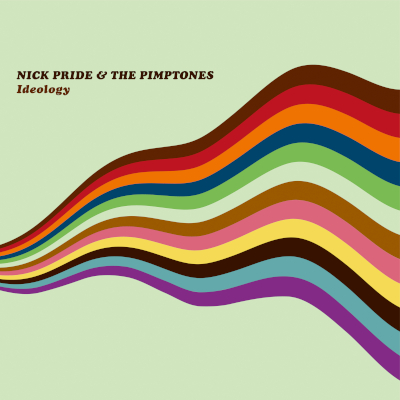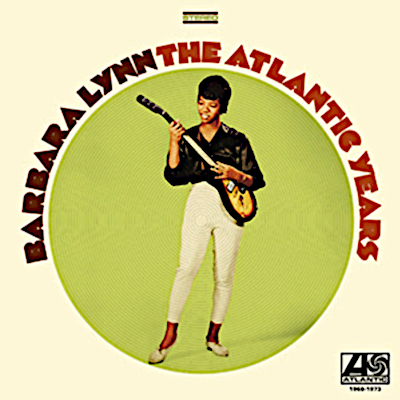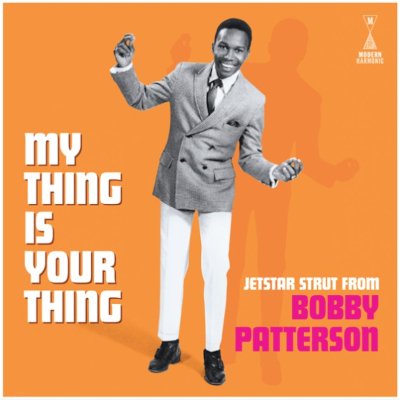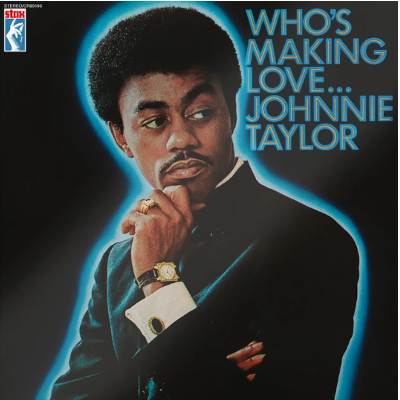 Folky Soul Sounds, Latin Soul mit Sunny & The Sunliners und eine hervorragendes Tribute-Album mit Coverversionen von Stücken dieser Band, interpretiert von Künstlern des Labels Big Crown. Ein tolles Album das Laune macht!
Barbara Lynn aus Texas ist eine der Ikonen des Southern Soul. Auf der Compilation "The Atlantic Years" sind ihre Singles aus der Zeit bei diesem Labels versammelt. Essentiell!
Soul KLassiker von Bobby Patterson, Johnny Tayler und anderen sind ebenfalls mit dabei. Zum Schluß gibt es nochmals Contemporary Soul und das neue Album von Nick Pride & The Pimptones. Eine feine Sache. Viel Spaß beim Anhören!
Soul Unlimited Radioshow 457 on Mixcloud
Playlist | SOUL UNLIMITED Radioshow 457 | 06.09.2020 (Wdh. 11.09.2020 / 13.09.2020 / 18.09.2020)
Interpret / Titel / Label (Format)
Monophonics / It's Only Us / Colemine (LP-track: It's Only Us)
Black Pumas / Colors / ATO (LP-track: Black Pumas)
Emma Donovan & The Putbacks / Pink Shirt / Hopestreet (digital)
Michael Kiwanuka / Hero / Polydor (LP-track: Kiwanuka)
Khruangbin & Leon Bridges / Texas Sun / Dead Oceans (12")
Jason Joshua & The Beholders / Can't Keep A Good Man Down / Mango Hill (LP-track: Alegria Y Tristeza)
Holy Hive / If I Could See You Now / Big Crown (Digital-track: V/A – Dear Sunny …)
Lee Fields & The Expressions / The One Who's Hurting Is You / Big Crown (Digital-track: V/A – Dear Sunny …)
Paul & The Tall Trees / Rain Makes Me Blue / Big Crown (Digital-track: V/A – Dear Sunny …)
Sunny & The Sunliners / Should I Take You Home / Big Crown (LP-track: Mr. Brown Eyed Soul)
Sunny & The Sunliners / Smile Now, Cry Later / Big Crown (LP-track: Smile Now, Cry Later)
Sunny & The Sunliners / My Dream / Big Crown (LP-track: Mr. Brown Eyed Soul)
Barbara Lynn / You'll Lose A Good Thing / Atlantic (LP-track: The Atlantic Years 1968-1973)
Barbara Lynn / Maybe We Can Slip Away / Atlantic (LP-track: The Atlantic Years 1968-1973)
Barbara Lynn / Sufferin' City / Atlantic (LP-track: The Atlantic Years 1968-1973)
Little Ann / What Should I Do / Legere (LP-track: V/A – Hamburg Soul Weekender)
The Charmaines / I Idolize You / Ace (LP-track: I Idolize You!)
Bobby Patterson / My Thing Is Your Thing / Modern Harmonic (LP-track: My Thing Is Your Thing)
Bobby Patterson / Soul Is our Music / Modern Harmonic (LP-track: My Thing Is Your Thing)
Lee Moses / Reach Out I'll Be There / Future Days (LP-track: How Much Longer Must I Wait?)
Johnnie Taylor / Who's Making Love / Stax (LP-track: Who's Making Love …)
Johnnie Taylor / Take Care Of Your Homework / Stax (LP-track: Who's Making Love …)
Ralph "Soul" Jackson / Set Me Free / Black Kat (7")
T.S.U. Tornadoes / A Thousand Wonders / Nothern Soul Stories (7")
Detroit Soul / All Of My Life / Beatin' Rhythm (7")
Little Richard / I Don't Want To Discuss It / Outta Sight (7")
Chubby Checker / (At The) Discotheque / Outta Sight (7")
Tyree Glenn Jr. / Hold My Hand / Tramp (7")
Johnny Spinosa & The Music Makers / Come On / Tramp (7")
Koko-Jean & The Tonics / Hair Whip / Buen Ritmo (7"-EP-track: Hair Whip)
Nick Pride & The Pimptones / One More Tear / Legere (LP-track: Ideology)
Nick Pride & The Pimptones / Don't Turn Me Loose / Legere (LP-track: Ideology)
Nick Pride & The Pimptones / Four Leaf Glover / Legere (LP-track: Ideology)
The Everettes / Things To Do / Waterfall (LP-track: The Everettes)
Booby Oroza / Keep On Believing / Big Crown (LP-track: This Love)